Bitcoin dips below $29k sparking $160M liquidation in crypto market
2 min read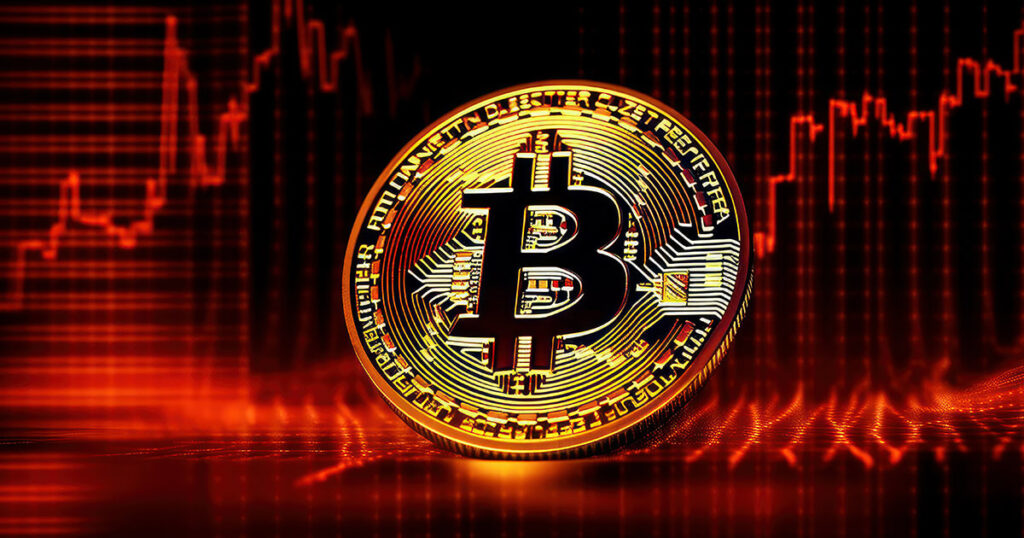 Bitcoin's (BTC) dip below $29,000 in early trading hours resulted in liquidations totaling around $160 million across the cryptocurrency market.
Coinglass data revealed $48 million in liquidation for investors holding positions in the flagship asset, primarily affecting long traders who incurred most of the losses.
$160 million liquidated
In the last 24 hours, the cryptocurrency market witnessed a substantial liquidation of $158.12 million, with 54,608 traders liquidated.
Source: Coinglass
According to Coinglass data, most losses were borne by long traders, who lost approximately $140 million. Bitcoin and Ethereum (ETH) contributed significantly to this figure, accounting for a combined loss of $62.67 million. On the other hand, short traders recorded losses lesser than $20 million.
Across exchanges, over 60% of the total liquidations were on OKX and Binance. During the reporting hours, traders on these exchanges lost more than $100 million. Other exchanges like Huobi, Deribit, and Bitmex also recorded a sizeable amount of the total liquidations.
The single most significant liquidation occurred on Bitmex, with an XBTUSD position valued at $2.26 million.
Bitcoin down to $28k
Earlier today, Bitcoin declined 2% to a multi-week low of $28,428 after trading above $29,000 for an extended period.
CryptoSlate Insights attributed the drop-off to multiple macroeconomic factors, including the  U.S. treasury yields recording its highest close since June 2008 and the U.S. dollar index rising above 103. Per the report, these factors "create a challenging environment for Bitcoin" to thrive.
Market analyst Willy Woo also shared similar observations in a recent post on X (formerly Twitter). Woo said:
"Macro headwinds from US dollar strength. Meanwhile there's increasing demand on futures market (pro traders) and on-chain fundamentals picking up."
The abrupt price movement marks a notable shift from the relatively stable performance observed last month. On Aug. 16, blockchain analytical firm Kaiko stated that BTC's and ETH's 90-day volatility dropped to multi-year lows of 35% and 37% each, making them less volatile than oil at 41%.
Source: Kaiko
Meanwhile, data from CryptoSlate shows that all top 50 crypto assets, including Ethereum and BNB, saw losses during the reporting period as the broader market plunged 1.83%.
Disclaimer: Our writers' opinions are solely their own and do not reflect the opinion of CryptoSlate. None of the information you read on CryptoSlate should be taken as investment advice, nor does CryptoSlate endorse any project that may be mentioned or linked to in this article. Buying and trading cryptocurrencies should be considered a high-risk activity. Please do your own due diligence before taking any action related to content within this article. Finally, CryptoSlate takes no responsibility should you lose money trading cryptocurrencies.


Source link

#Bitcoin #dips #29k #sparking #160M #liquidation #crypto #market