FSB's views on crypto asset regulation circulated prior to G20 Summit
2 min read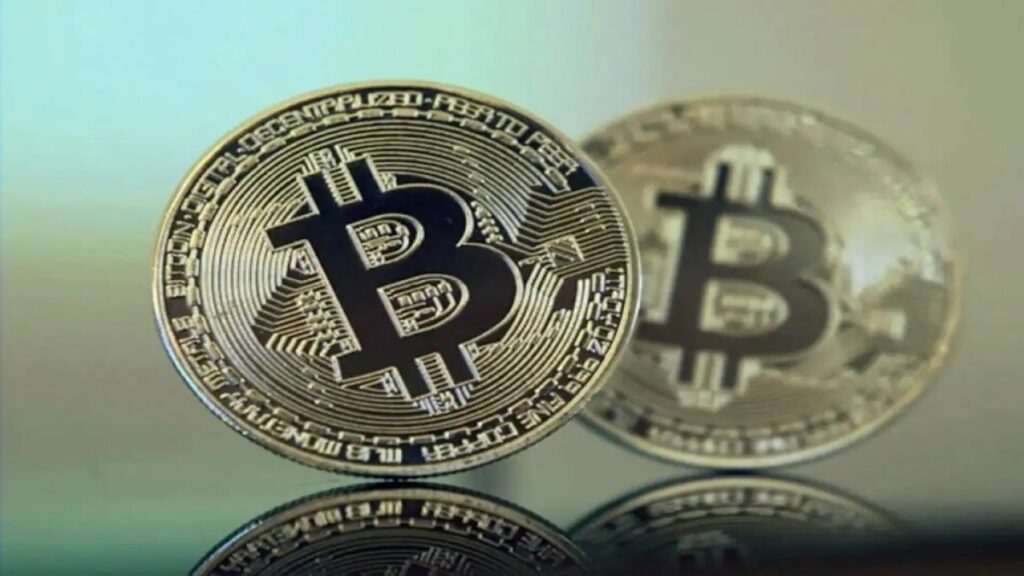 The Financial Stability Board and the International Monetary Fund have circulated a synthesis paper on regulating crypto assets among the G20 member countries, a government official confirmed to Business Today TV.
The synthesis paper is expected to provide additional clarity regarding the comprehensive plan for nations interested in integrating virtual digital assets into their digital financial systems. It is expected to be made available to the public shortly and is likely to be a topic of discussion during the meeting of finance deputies and Sherpas from G20 countries. The meeting is scheduled over Tuesday and Wednesday.
The FSB, an international body that monitors and makes recommendations about the global financial system, had previously published an initial report on the global regulatory framework for crypto-asset activities in July of this year during the Finance Ministers and Deputy Governors meeting at Gandhinagar. The recommendations primarily aim to address risks associated with financial stability and do not cover all specific risk categories related to crypto-asset activities.
The report incorporated insights from recent developments in crypto-asset markets and feedback obtained during the FSB's public consultation. It is important to note that Central Bank Digital Currencies (CBDCs), which are digital representations of central bank liabilities, are not subject to these recommendations.
The recommendations also highlight the need for data collection and reporting, cross-border cooperation, the establishment of a governance framework, and granting regulatory authority to relevant bodies.
"While we do not anticipate any final policy measures soon, G20 member countries are well aware of the recent developments related to cryptocurrency over the past year", a government official said.
The G20 has tasked the FSB with coordinating the creation of an effective regulatory, supervisory, and oversight framework for crypto-assets. This framework incorporates lessons learned from recent developments in the crypto-asset markets and feedback collected during the FSB's public consultation process.
Also watch: India's G20 Presidency: India Outperforms other G20 Nations in Key Economic Metrics, BT Magazine's The Point decodes the numbers
Source link

#FSBs #views #crypto #asset #regulation #circulated #prior #G20 #Summit