We Asked The Experts: What Happened To The Metaverse?
1 min read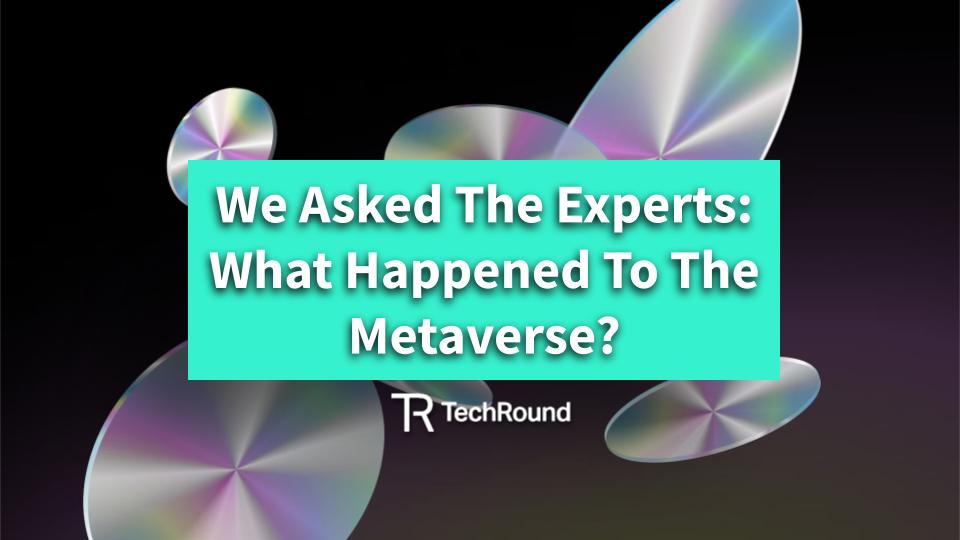 In the not-so-distant past, the concept of the metaverse dominated discussions across the tech landscape. A term coined from science fiction, it described a virtual realm where people could interact, work, and play in digital domains. The metaverse swiftly evolved from a futuristic vision to a reality, captivating the world with its potential to reshape industries and human interactions.
The inception of the metaverse saw tech giants and startups eagerly invest in its development. Companies raced to build immersive environments, brand experimented with it for marketing, and Facebook even changed its name to Meta. This new digital realm promised to blur the lines between physical and virtual existence, offering opportunities for creativity, commerce, and social engagement.
However, just as quickly as the buzz started, it soon stopped. The excitement that once surrounded it appears to have disappeared, leaving many to wonder: What happened to the metaverse?
We asked the experts just that, and here's what they had to say:
Our Experts
Rajesh Dhuddu, Global Head, Blockchain & Metaverse Practice, Tech Mahindra.
Arnold Ma, CEO at Qumin
Alan Newton, COO & Co-Founder at virtuall
Source link
#Asked #Experts #Happened #Metaverse