Bitcoin Spark Raises Over 1M Despite Poor Bitcoin Market Conditions
3 min read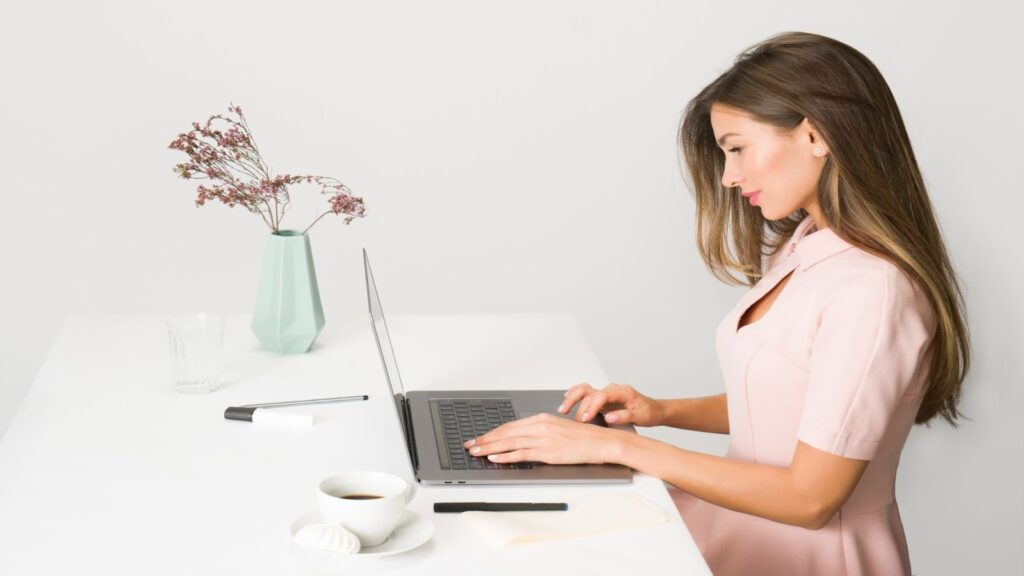 Initial Coin Offerings (ICOs) are crowdfunding vehicles developers use to raise funds for crypto-oriented products and services. During ICO events, enterprising crypto fans invest in the future development of a project. They get the platform's native digital currencies from the developing team. Some of the most successful DeFi infrastructures began as ICOs. For instance, the Binance ecosystem started as an ICO of BNB. It was powered on the Ethereum network before the token was bridged to the platform's native blockchain, BNB Smartchain. A new Bitcoin alternative called "Bitcoin Spark" has already raised more than $1 million even though the market conditions are unfavorable.
What is a Bear Market?
Like any other financial market, cryptocurrency moves in swings or cycles. There are two distinct market cycles: the bull market and the bear market. The bear market is when investors are more fearful and less confident in the market's general outlook. Due to high sell-off volumes from whales and institutional investors, the market condition typically draws investors away from the niche. Surprisingly, most successful ICOs happen during these challenging times. This is why Bitcoin Spark has raised more than $1 million since the beginning of its ICO.
Will Bitcoin go up?
While predicting the market is purely based on sentiment analysis, Bitcoin has the potential to make new highs from its all-time high of $69K. Although the prevailing market sentiment is bearish, the bull cycle is slowly showing signs of an ending recession and the start of another bull run. Experts predict that Bitcoin's impulsive bull run will commence after the Bitcoin halving event in 2024. Others believe the frenzy may begin in the last quarter of 2023.
Why is Bitcoin Spark popular?
Bitcoin Spark is a new blockchain-powered crypto project developed to offer an alternative network to major blockchain networks, such as Bitcoin and Ethereum. The platform has already raised more than $1 million from investors in its ongoing ICO event. The event is currently in the fourth stage out of ten phases, selling BTCS tokens for a discounted price of $2.25 per token. As a token of appreciation, the Bitcoin Spark team is awarding a 10% bonus to every investor who buys the tokens before the current phase elapses.
Bitcoin Spark is a unique project whose main objectives are to create a gasless network and promote decentralization in mining. The project is in its initial development. However, when fully functional, Bitcoin Spark will be an autonomous network with advanced features, such as revenue generation and decentralized mining activities.
The platform will use a new consensus mechanism dubbed proof-of-process, the first consensus of its kind. Bitcoin Spark developers have figured out a way to amalgamate the proof-of-work consensus found in Bitcoin and the proof-of-stake consensus found in Ethereum to create the proof-of-process consensus.
The proof-of-process consensus will, therefore, have both miners and stakers validating the network at the same time. A specialized algorithm will be integrated into the network to actively manage and oversee the distribution of mining rewards in BTCS tokens. Bitcoin Spark miners will generate processing power for the network during the mining process, which is rented out to third-party entities, such as companies and individuals in exchange for BTCS tokens. The processing power is in high demand, especially when conducting foreign complex online activities, such as solving complex mathematical equations.
Additionally, all RPC providers with many execution layers qualify to concurrently generate two data streams for the platform. The feature will yield a unique Bitcoin Spark wallet supporting these multiple execution layers. The wallet will debut when the project goes live on Mainnet
Learn more about Bitcoin Spark on:
Website: https://bitcoinspark.org/ 
Buy BTCS: https://network.bitcoinspark.org/register
Disclaimer: Any information written in this press release or sponsored post does not constitute investment advice. Thecoinrepublic.com does not, and will not endorse any information on any company or individual on this page. Readers are encouraged to make their own research and make any actions based on their own findings and not from any content written in this press release or sponsored post. Thecoinrepublic.com is and will not be responsible for any damage or loss caused directly or indirectly by the use of any content, product, or service mentioned in this press release or sponsored post.
For publishing articles on our website get in touch with us over email or one of the accounts mentioned below.
Latest posts by Guest Author (see all)

Source link

#Bitcoin #Spark #Raises #Poor #Bitcoin #Market #Conditions