Crypto analyst predicts 'fake pump' for Bitcoin, before huge dump
2 min read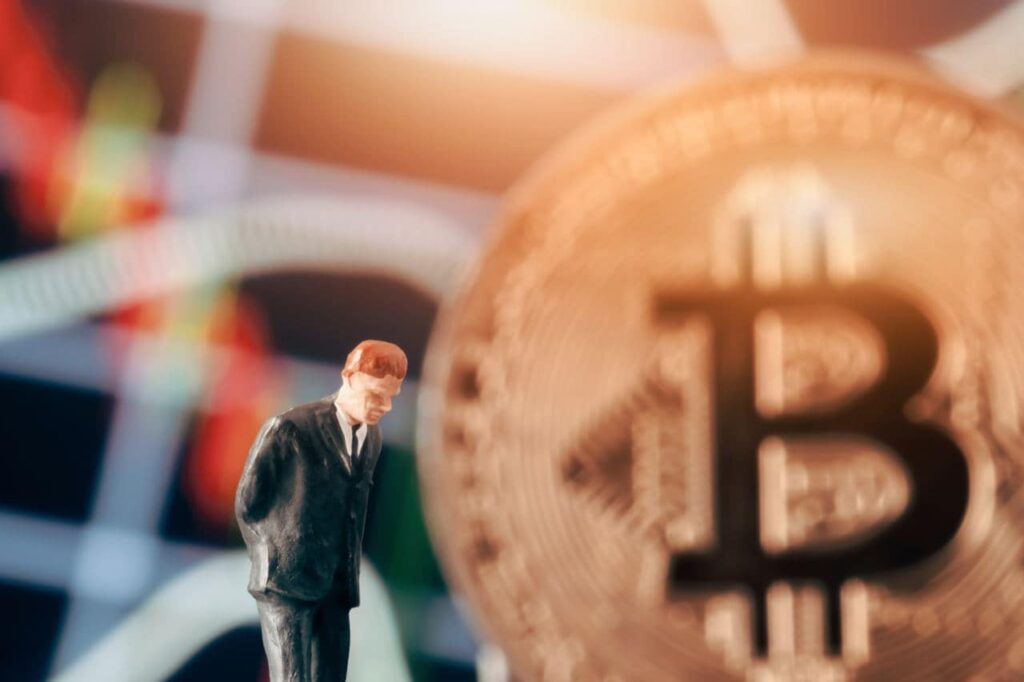 Bitcoin (BTC) could be ready for a short squeeze pursuit to the $27,000 price zone in the following days, according to liquidity analysis and market maker's behavior by a renowned crypto trader on X (formerly Twitter). This expected short-term pump would anticipate a massive liquidation event down to sub $24,000 for Bitcoin.
Notably, this same crypto analyst managing the CrypNuevo account has been showing a high level of accuracy in his trading technical analysis, as seen in the last reported prediction of a 'fake dump' for Bitcoin price, before a short squeeze, made on August 28.
As the cryptocurrency market woke up with losses on September 11, the trader believes that the opposite will happen from his last analysis, with Bitcoin market makers getting ready for a 'fake pump' to $26,900, before a further dump to liquidate long positions in the $24,000 price zone. Possibly going to as low as $23,000.
Bitcoin 4-hour price chart prediction. Source: CrypNuevo (with TradingView)
Right now, Bitcoin is trading in the price support rectangle drawn by the analyst on Sunday.
Market makers were increasing the $24,000 liquidation zone
Interestingly, this dump has been announced by CrypNuevo since the last reported prediction. As the expert trader believes market makers and Bitcoin whales have been getting ready to go for these sub $24,000 price targets for a few weeks.
"If we compare the current liquidation zones from 2 weeks ago, we can see how the liquidations in that zone have increased significantly in the past couple of weeks.
We had the 29th August ETF news pump that trapped many traders between $27.5k and $28k, so long liqs. Increased."
— CrypNuevo (@CryptNuevo)

Liquidation Levels Heatmap. Source: HyblockCapital (shared by CrypNuevo)
Bitcoin price analysis
Meanwhile, Bitcoin is trading at $25,671 by press time, with 0.5% losses on the day. Testing the aforementioned price support zone, before what would be a small pump to $26,900, followed by a huge dump down to $23,000.
Bitcoin 1-day price chart. Source: Finbold
All things considered, the digital asset's ability to meet the above analyst's expectations will depend on further developments related to Bitcoin, as well as the general sentiment on the wider crypto and macroeconomic landscape.
This is expected to be a high-volatile week, amid the United States CPI data and the Delaware Bankruptcy Court ruling on FTX liquidations, both on September 13.
Disclaimer: The content on this site should not be considered investment advice. Investing is speculative. When investing, your capital is at risk.


Source link

#Crypto #analyst #predicts #fake #pump #Bitcoin #huge #dump