Robinhood Wallet Introduces Swapping For Bitcoin, Dogecoin, And Ethereum | Bitcoinist.com
3 min read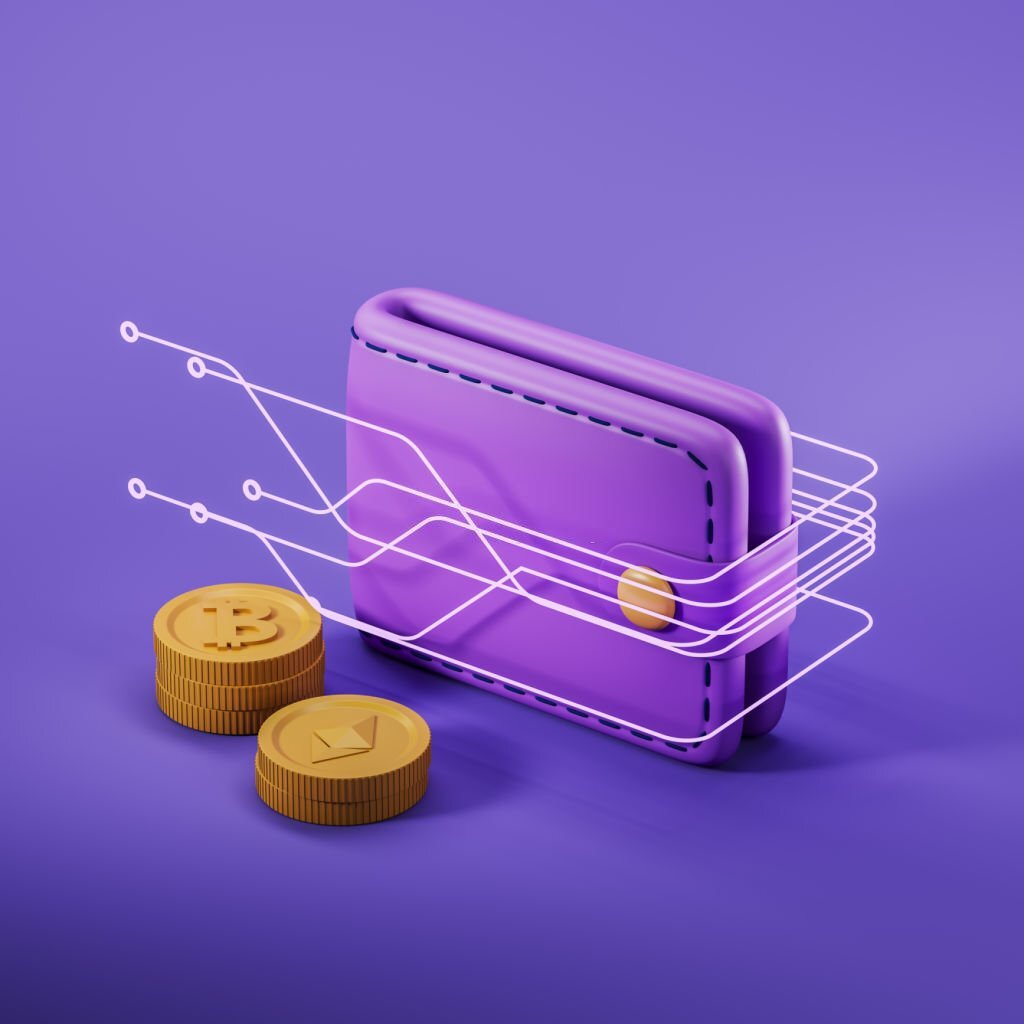 Robinhood Wallet, the popular multi-chain, self-custody, Web3 wallet, has introduced new features to meet the demands of its growing user base. In response to user feedback, Robinhood Wallet now supports Bitcoin (BTC) and Dogecoin (DOGE), allowing users to custody, send, and receive these cryptocurrencies. 
Additionally, the platform has enabled on-app swaps on the Ethereum (ETH) network, with select users gaining access to over 200 tokens for swapping.
Robinhood Wallet Expands Crypto Support
The introduction of Bitcoin and Dogecoin support aims to provide users with a broader range of options within the wallet. Since its public launch six months ago, Robinhood Wallet has witnessed adoption worldwide, attracting hundreds of users across more than 140 countries.
Per the report, the recent rollout of in-app Ethereum swaps on Robinhood Wallet paves the way for users to easily engage with decentralized finance (DeFi) without the need to hold Ethereum in their wallets. 
Instead, network fees are automatically deducted from the tokens users already possess, simplifying the swapping process and lowering barriers to entry.
Johann Kerbrat, General Manager of Robinhood Crypto, highlighted the company's commitment to streamlining the DeFi experience and expanding support for various networks and tokens. 
Robinhood Wallet's user-friendly design and powerful features aim to make Web3 technology accessible to a broader audience, according to Kerbrat. 
Robinhood Wallet's current offering includes support for Arbitrum (ARB), Bitcoin, Ethereum, Dogecoin, Optimism (OP), and Polygon (MATIC) networks, allowing users to own, send, and receive crypto across these chains. 
The wallet also facilitates crypto swapping on Ethereum and Polygon networks, enabling users to connect to various decentralized applications (dapps). 
By providing users complete control over their assets, Robinhood Wallet ensures that only the users possess and maintain the private keys to their cryptocurrencies.
Fiat Onramp Via Robinhood Connect?
A Web3 browser further enhances the wallet's functionality by enabling direct connectivity to decentralized applications. 
According to the announcement made on August 30, Robinhood Wallet aims to continue expanding its network support, having already added Polygon, Arbitrum, and Optimism, with plans to broaden access to other Layer 2 chains based on user demand.
To enhance accessibility for users in the United States, Robinhood Wallet now offers a fiat onramp through Robinhood Connect, allowing eligible users to purchase or transfer crypto directly within the wallet. 
The platform has expanded its rewards program to include learning rewards, enabling users to earn USDC by completing educational lessons.
However, users are required to set up biometric authentication or a custom PIN for app access. They are also instructed to create a secret recovery phrase, which grants them access to their wallet and crypto holdings. 
The company emphasizes the importance of storing the recovery phrase securely and refraining from sharing it with anyone, as the company never has access to a user's seed phrase.
Featured image from iStock, chart from TradingView.com 
Source link

#Robinhood #Wallet #Introduces #Swapping #Bitcoin #Dogecoin #Ethereum #Bitcoinist.com