Leveraging the Medical Metaverse to Improve Patient Outcomes
1 min read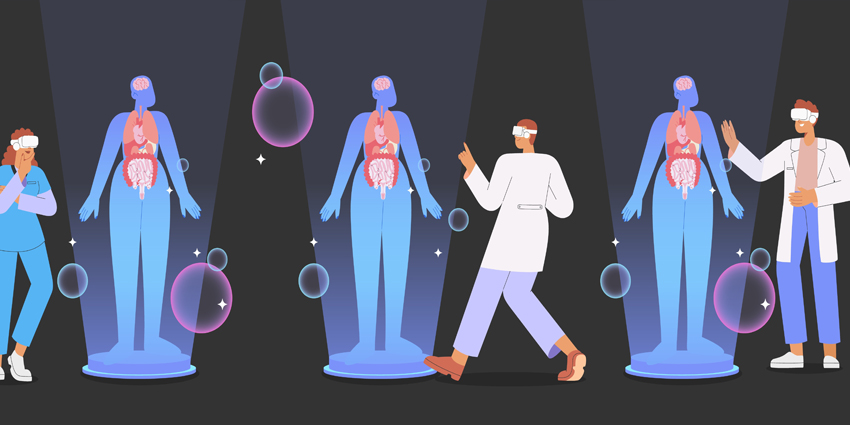 In late August, the World Economic Forum (WEF) released its 11th annual Top 10 Emerging Technologies report, highlighting innovative technology solutions that positively impact society.
In its report, the WEF named the "Medical Metaverse" among its top emerging technologies of 2023 – alongside flexible batteries, genAI, sustainable aviation fuel, designer phages, wearable plant sensors, spatial optics, flexible neural electronics, sustainable computing, and AI-facilitated healthcare.
The Metaverse for healthcare sits alongside a respectable list of technologies unrelated to XR, which can generate positive change across a spectrum of people worldwide.
The news comes as many place doubt on the future of the Metaverse following a dip in general interest. However, the WEF report highlights a vertical market that may experience improved professional and patient outcomes thanks to emerging Metaverse applications.
Moreover, Microsoft is resparking its stake in an Industrial Metaverse, with plans to debut products in 2024. So, it appears the Metaverse may get its second wave of enterprise-based interest as the new year arrives.

Source link
#Leveraging #Medical #Metaverse #Improve #Patient #Outcomes