Roblox CEO reveals plan for billion-user metaverse
2 min read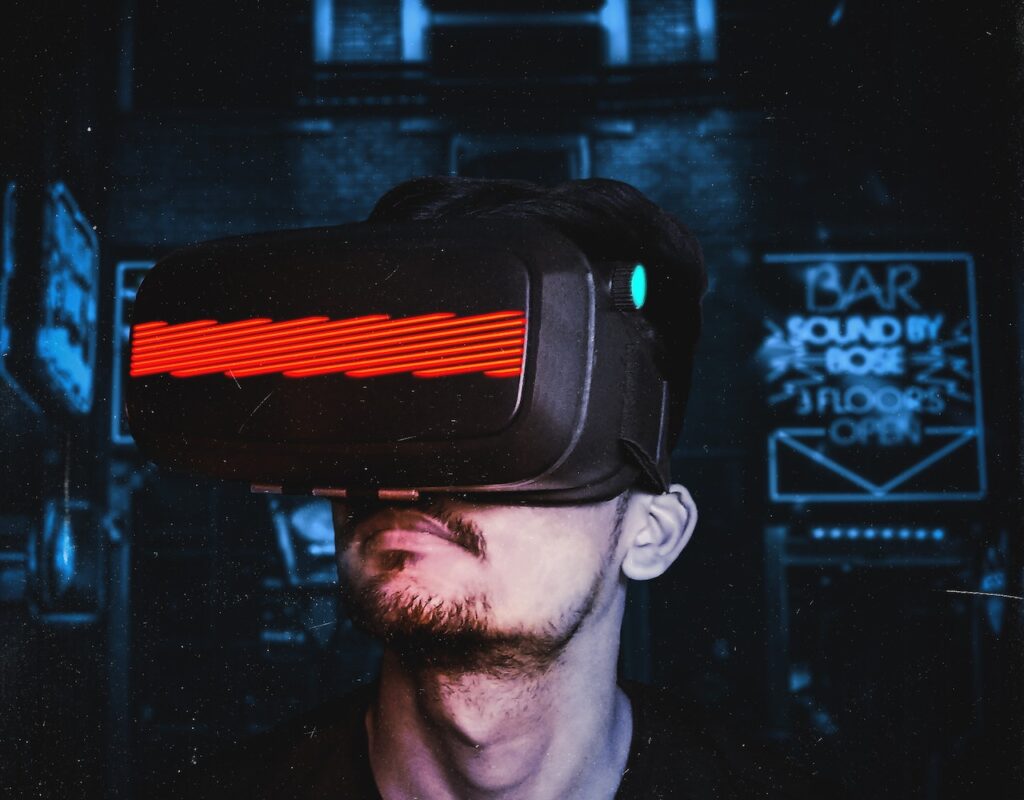 In a wide-ranging interview at The Code Conference, Roblox CEO David Baszucki elaborated on his ambitious goal to turn the popular gaming platform into a metaverse for over 1 billion daily users.
While Roblox has exploded in popularity among kids and teens, Baszucki aims to broaden its appeal to users of all ages. He said Roblox's fastest growing demographic is now users aged 17-24, growing at over 30% year-over-year.
Roblox — Not Just for Kids
When asked what older users are currently doing on Roblox, Baszucki gave examples of adult users socializing and playing a variety of games. He dispelled the notion that Roblox is just for kids.
"It's surprising the amount of older people that play just a wide range of experiences and come to socialize," said Baszucki. He cited examples of mechanics and railroad workers using Roblox to connect with friends.
Baszucki's vision goes far beyond gaming. He wants Roblox to evolve into a "communications platform" for all forms of virtual interaction. For example, he mentioned virtual concerts, dates, shopping trips, and even collaborative workspaces.
To that end, Roblox is beginning to launch age-verified experiences with more mature themes for its older users. Baszucki predicts virtual dating could take off on Roblox, given the more comfortable anonymity of avatars. The company is also leveraging AI tools to empower creators and generate immersive content.
While gaming remains core to Roblox's business, Baszucki sees it as just one activity within a broader "utility platform." He believes the metaverse concept of shared virtual spaces will expand beyond gaming into social, entertainment, commerce, and productivity use cases.
To achieve his vision of over 1 billion daily active users, Baszucki wants Roblox accessible on any device. He sees VR and AR playing a role in Roblox's future as those platforms grow.
Featured Image Credit: Harsch Shivam; Pexels; Thank you!
Source link
#Roblox #CEO #reveals #plan #billionuser #metaverse