Donald Trump Owns $2.8M in Crypto in Ethereum (ETH) Wallet, Made Near $5M on NFTs
2 min read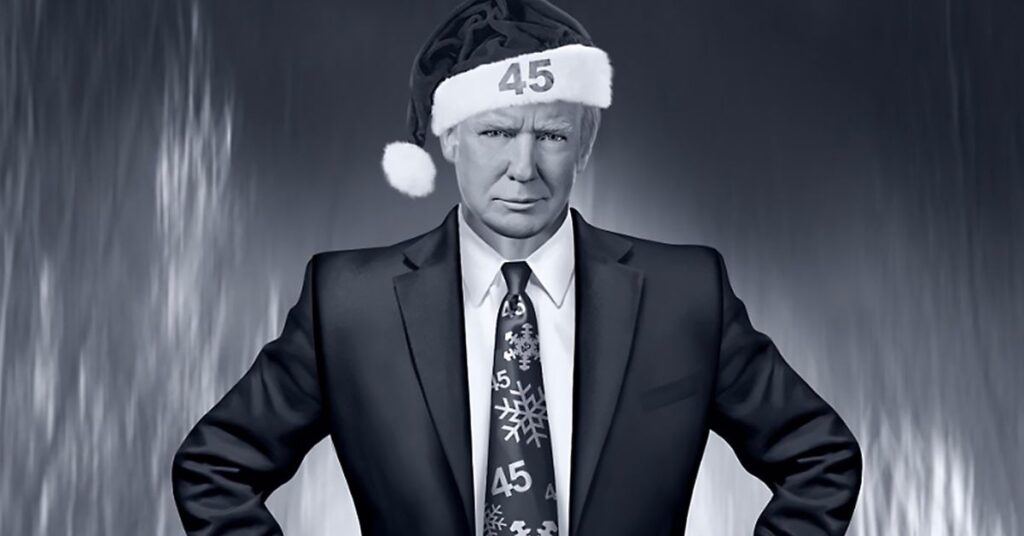 Donald Trump owns much more in cryptocurrency than was first publicly known, fresh disclosures show.
The former president and leading Republican candidate for next year's election held $2.8 million in a cryptocurrency wallet as of early August, according to official documents governmental ethics watchdog Citizens for Responsibility and Ethics in Washington received Monday.
He also earned $4.87 million in licensing fees from his non-fungible token collection, per the filing.
The new finding shows that Trump is even more invested in crypto than earlier filings showed. CoinDesk reported earlier this week that Trump disclosed up to $500,000 held in digital assets according to a government document dated April 14.
The news also comes at a time when cryptocurrencies are increasingly part of the political agenda in the U.S. as candidates are gearing up for the presidential election due in 2024. Democratic hopeful Robert F. Kennedy Jr., who confirmed owning bitcoin (BTC), said he would back the U.S. dollar with BTC and exempt the token from capital gains taxes if elected. Robert DeSantis, Florida governor and a Republican candidate trailing Trump in early polls, promised to ban central bank digital currencies (CBDCs) as president.
Following the fresh disclosures, blockchain research firm Arkham Intelligence said it found what appears to be Trump's crypto wallet.
Arkham tweeted Wednesday that the former president is the likely owner of the 0x94845333028B1204Fbe14E1278Fd4Adde46B22ce address on the Ethereum blockchain with a total $2.8 million stash in ETH. Trump also holds minor amounts in wETH, MATIC and USDC stablecoin, per Arkham's profile.
Crypto address holdings and transactions are publicly accessible thanks to the transparency of blockchains, allowing to track movements in real-time.
CoinDesk reached out to Trump's office for comment on his digital asset holdings and did not immediately receive a response.
Source link
#Donald #Trump #Owns #2.8M #Crypto #Ethereum #ETH #Wallet #NFTs