Grayscale Wins Lawsuit Against SEC While Agency Settles First NFT Case and Friend.Tech Hype Crashes
1 min read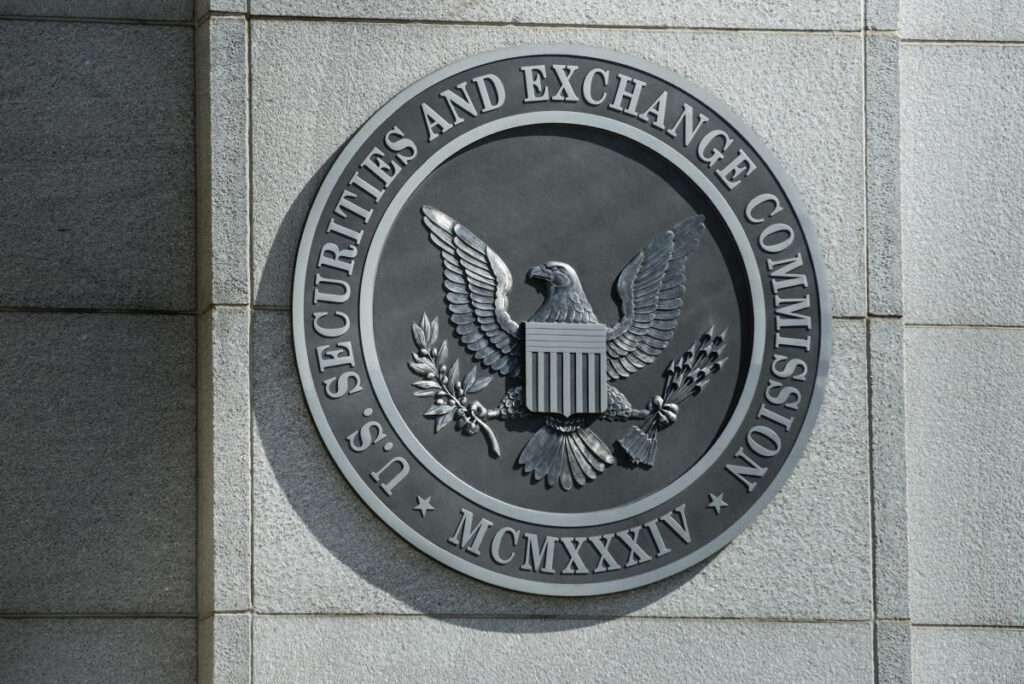 Welcome back to Chain Reaction.
A roundup of the biggest and most important crypto stories from TechCrunch to get in your inbox every Thursday at noon. pt, Sign up for Chain Reaction here,
If you've been dreaming about a bitcoin spot ETF, it's time to talk to someone outside the crypto world. This is coming from someone who literally had a dream about them this week. pray for me.
There was a wave of jubilation throughout the crypto community this week as Grayscale won a lawsuit against the SEC regarding its bitcoin spot ETF application. Although there is still a 45-day review period, many believe this is a step in the right direction.
Although it was a victory for the digital asset firm, the SEC was also making separate headlines for its lawsuit against an NFT project that was fined $6 million.
Meanwhile, in decentralized social media land, the Friend.tech hype — which I covered and exposed the skepticism of the community — has fallen due to a drop in daily transactions. details below.
this week in web3
Source link
#Grayscale #Wins #Lawsuit #SEC #Agency #Settles #NFT #Case #Friend.Tech #Hype #Crashes