Leading the NFT Investment Frontier
2 min read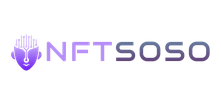 VANCOUVER, CANADA, Aug. 21, 2023 (GLOBE NEWSWIRE) — NFTSOSO, the pioneering NFT project investment company, proudly announces a significant milestone with a thriving community of over 300,000 members. This achievement underscores NFTSOSO's commitment to democratizing NFT investments and revolutionizing the digital asset investment landscape.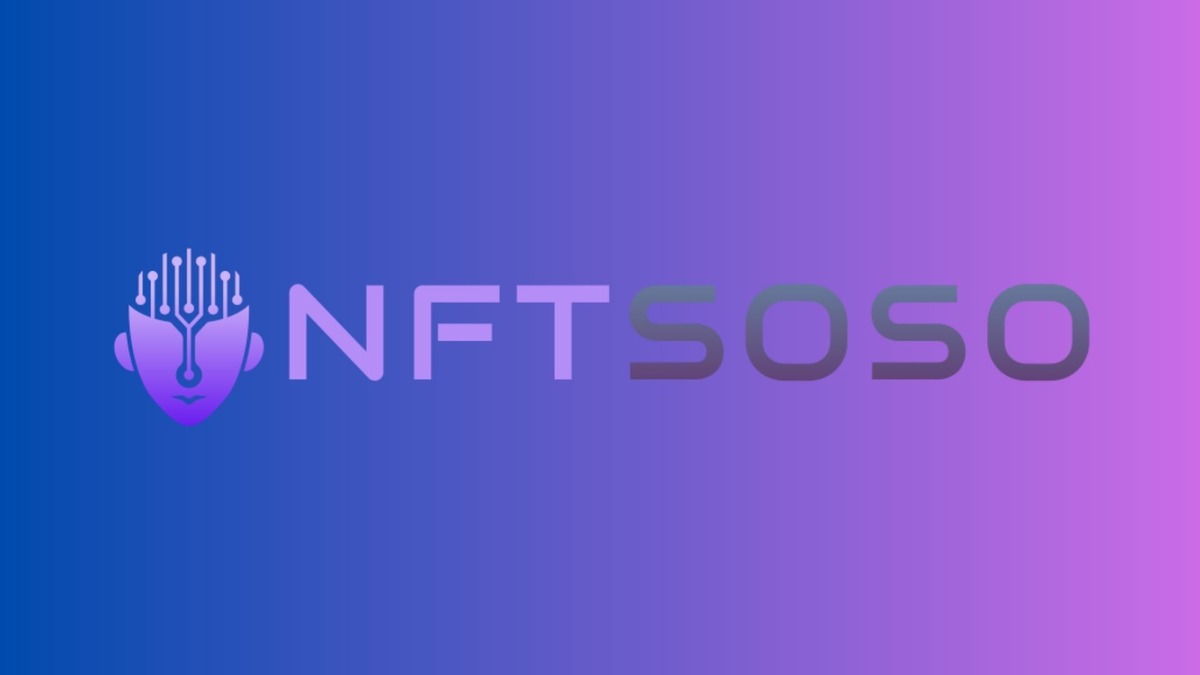 Since its establishment in 2021, NFTSOSO has been at the forefront of the NFT revolution, empowering individuals worldwide to explore the potential of NFT investments. The company's user-friendly platform enables both experienced investors and newcomers to seamlessly navigate the complex world of NFTs, selecting contracts that align with their goals.
"We are thrilled to reach this remarkable milestone of 300,000 members," said Sey Kel, Community Manager of NFTSOSO. "This achievement reflects the growing interest and trust in our mission to make NFT investments accessible to everyone. NFTSOSO is more than just a company; it's a movement that aims to reshape the investment landscape."
NFTSOSO's advantages lie in its dedication to simplifying NFT investments, its global community that unites diverse individuals, and its commitment to prioritizing investors' interests by curating contracts with potential for steady returns. The platform eliminates the need for specialized NFT knowledge, allowing investors to dive into the NFT market confidently.
The advantages of choosing NFTSOSO as an investment partner are numerous:
Expertise in Simplification: NFTSOSO's innovative approach demystifies NFT investments, making them clear, approachable, and rewarding.Global Community: With a sprawling network spanning the globe, NFTSOSO brings together individuals with a shared ambition – to explore the potential of NFT investments.Investor-Focused: NFTSOSO places its investors' interests at the forefront. The company's commitment to selecting contracts with potential for steady returns ensures members can navigate the NFT market with confidence. Moreover, those who invest in these projects with fixed income can add some introductions.No Prior Knowledge Needed: NFTSOSO's platform eliminates the need for specialized NFT knowledge. 
Whether you're an experienced investor or new to the world of NFTs, NFTSOSO invites you to join its journey of exploration, innovation, and financial growth. With NFTSOSO as a guide, the NFT revolution becomes an accessible pathway to success in the ever-evolving landscape of digital assets.
About NFTSOSO:
NFTSOSO is a pioneering NFT project investment company established in 2021. With a thriving community of over 300,000 members, NFTSOSO is committed to democratizing NFT investments by providing a user-friendly platform that simplifies the investment journey in the NFT market. For more information please visit our website https://nftsoso.com/
NFTSOSO contact:
Sey Kel
Community Manager
info@nftsoso.com

Source link
#Leading #NFT #Investment #Frontier