SEC Brings, and Settles, First-of-its-kind NFT Enforcement Action | Kilpatrick Townsend & Stockton LLP
3 min read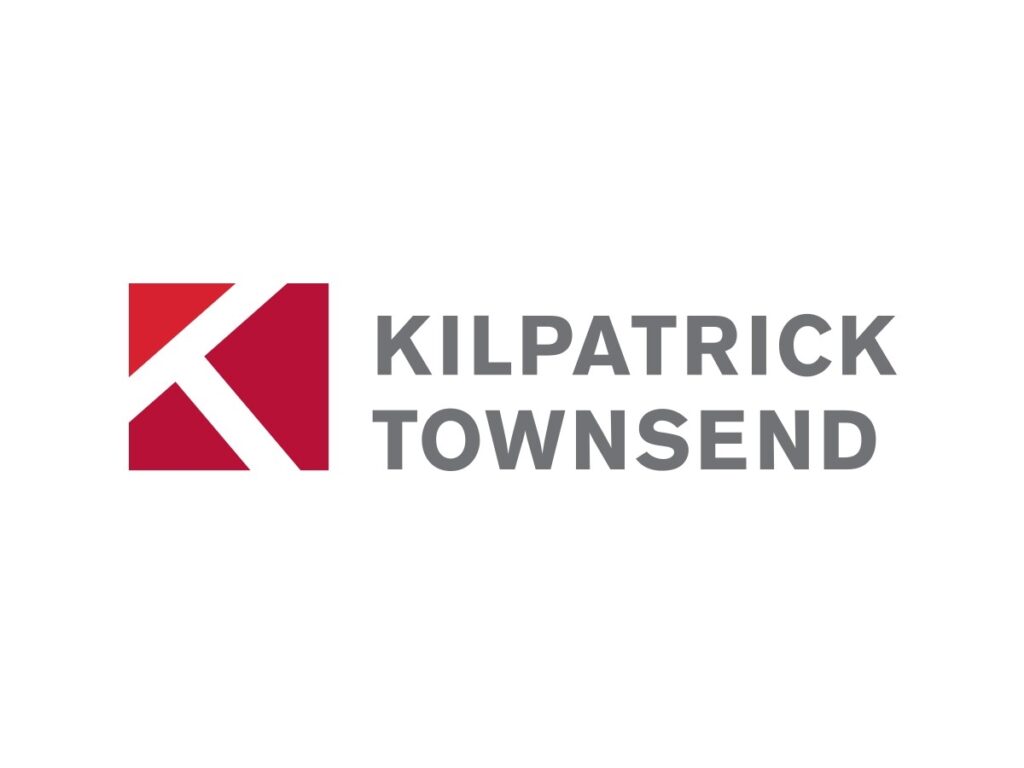 On August 28, 2023, the Securities and Exchange Commission (SEC) brought, and settled, an enforcement action against a media and entertainment company for "conducting an unregistered offering of crypto asset securities in the form of purported non-fungible tokens (NFTs)." This marks the "first NFT enforcement action," brought by the SEC.
For sake of clarity, NFTs are a type of digital asset. As noted in the Internal Revenue Service's (IRS') recently published Proposed Rulemaking on Gross Proceeds and Basis Reporting by Brokers and Determination of Amount Realized and Basis for Digital Asset Transactions, digital assets are "digital representations of value that use cryptography to secure transactions that are digitally recorded using distributed ledger technology on a distributed ledger, such as a blockchain or similar technology." The Proposed Rulemaking states, in relevant part, that "NFTs differ from some other digital assets, including cryptocurrency, due to their non-fungible nature—that is, they are unique and, thus, not directly interchangeable with other NFTs."
In the enforcement action, the SEC alleged that Impact Theory, LLC (Impact Theory), "offered and sold crypto asset securities known as Founder's Keys (KeyNFTs) in the form of purported [NFTs …]." Impact Theory ultimately "sold 13,921 KeyNFTs to at least hundreds of investors, including investors in multiple states." These sales raised "$29,896,237.16 worth of [ether (ETH)][…,]" and the proceeds were stored in a single wallet. Some of the proceeds were ultimately used "to pay certain vendors providing services related to Impact Theory's business." Additionally, Impact Theory allowed the KeyNFTS to be "purchased and sold on two […] secondary market platforms." The company, "programmed the smart contract for the KeyNFTs so that the company received a 10% 'royalty' on each secondary market sale," and these secondary market sales "generated approximately $978,000 worth of ETH in royalties for Impact Theory between October 13, 2021, and July 20, 2023."
Based on the above, and additional facts alleged, the SEC determined that,
KeyNFTs were offered and sold as investment contracts, and therefore securities, pursuant to the test laid out in SEC v. W.J. Howey Co., 328 U.S. 293 (1946) and its progeny, including the cases referenced by the Commission in its Report of Investigation Pursuant to Section 21(a) of the Securities Exchange Act of 1934: The DAO (Exchange Act Rel. No. 81207) (July 25, 2017). Purchasers in the KeyNFT offering had a reasonable expectation of obtaining a future profit based on Impact Theory's managerial and entrepreneurial efforts. Impact Theory violated Sections 5(a) and 5(c) of the Securities Act by offering and selling these securities without having a registration statement filed or in effect with the Commission or qualifying for an exemption from registration.
Impact Theory settled with the SEC without admitting or denying the findings alleged. Of note, Impact Theory's listed remedial efforts included the company repurchasing KeyNFTs on the secondary market in "December 2021 and August 2022." These efforts resulted in the repurchase of "2,936 KeyNFTs, returning approximately $7.7 million worth of ETH to investors."
Through its settlement, Impact Theory agreed to, among other actions:
destroy all KeyNFTs in its possession,
revise the smart contract(s) or any other programming code(s) or computer protocol(s) underlying the KeyNFTs to eliminate any royalty that Impact Theory might otherwise receive from any future secondary market transactions in KeyNFTs, and
pay disgorgement of $5,120,718.27, prejudgment interest of $483,195.90, and a civil money penalty of $500,000 to the Securities and Exchange Commission.
Notably, SEC Commissioner Hester M. Peirce and Commissioner Mark Uyeda released a Statement on the Impact Theory enforcement action. In the Statement, the Commissioners "disagreed with the application of the Howey analysis [,]" and argued that the "matter raises larger questions with which the Commission should grapple before bringing additional NFT cases." The Commissioners also opined that the "NFTs were not shares of a company and did not generate any type of dividend for the purchasers[, and instead t]he Commission charged Impact Theory with engaging in an unregistered securities offering on the theory that the NFTs were offered and sold as investment contracts."
In their Statement, the Commissioner's asserted that "[NFTs] are not an easy-to-characterize asset class, particularly because they can give the owner a wide array of rights to digital or physical assets [, and that, p]eople are experimenting with a lot of different uses of NFTs." As companies, and regulatory entities, explore and grapple with the growing use of NFTs, it is critical that those utilizing, or affected by, these nascent digital assets consider the development of pertinent regulation and meet necessary compliance standards.
Source link
#SEC #Brings #Settles #Firstofitskind #NFT #Enforcement #Action #Kilpatrick #Townsend #Stockton #LLP