Broker Dealer Regulatory Digest | JD Supra
2 min read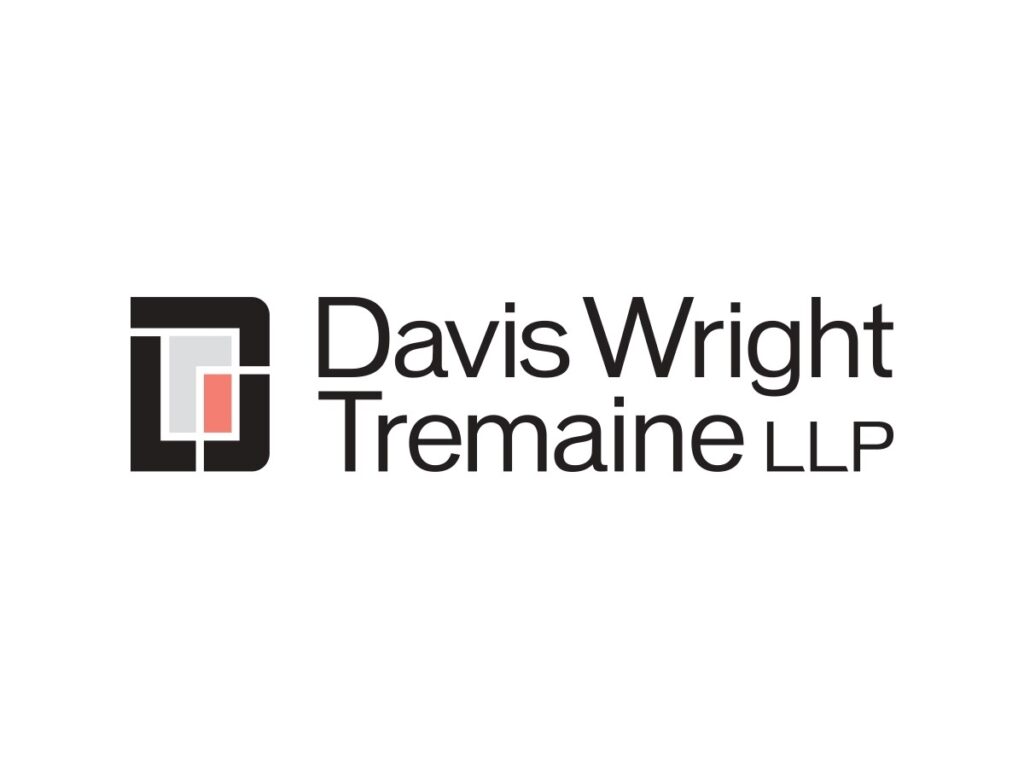 Editor's Note
The following newsletter provides a roundup summarizing enforcement actions, guidance, rulemakings, and other public statements taken by a federal and/or state financial services regulatory agency, specifically focusing on: (1) the source of the development (regulator, legislative body, etc.), (2) the subject matter (securities, commodities, capital markets, etc.), and (3) the general issue covered.
Regulatory Developments
Securities and Exchange Commission. Conflicts of Interest & Artificial Intelligence (AI). SEC proposed a rule (see fact sheet) to eliminate certain conflicts of interest associated with broker-dealers' or investment advisers' interactions with investors through these firms' use of technologies such as predictive data analytics ("PDA") by broker-dealers and investment advisers, which includes "digital engagement practices" or "DEPs" that optimize for, predict, guide, forecast, or direct investment-related behaviors or outcomes. The deadline for comments is October 10, 2023.
Commodity Futures Trading Commission. Commodities. CFTC staff extended, through September 28, 2023, the deadline for comments on the impact of affiliations of certain agency-regulated entities.
Financial Industry Regulatory Authority. Broker Dealer. FINRA adopted amendments to its Codes of Arbitration to modify the process relating to requests to expunge customer dispute information in the agency's Dispute Resolution Services arbitration forum. The amendments are effective October 16, 2023.
National Futures Association. Futures & Digital Assets. NFA provided a comment letter on IOSCO's Consultation Report on Policy Recommendations for Crypto and Digital Asset Markets.
Enforcement and Litigation
Securities and Exchange Commission & Department of Justice. Foreign Corrupt Practices Act (FCPA). SEC charged a Colombian conglomerate and its bank subsidiary with allegedly violating the FCPA, which includes a $40 million penalty. Concurrently, the DOJ agreed to resolve parallel investigations of alleged bribery with the company, including an $80 million monetary penalty.
Securities and Exchange Commission. Special Purpose Acquisition Company (SPAC) & Audit. SEC filed and settled charges against a London-based audit firm, its CEO, and senior auditor for the firm's allegedly deficient audit of a music streaming company.
Securities and Exchange Commission. Cryptocurrency. SEC agreed to a settlement with a crypto asset trading platform and its co-founder and former CEO to resolve charges that they operated an unregistered national securities exchange, broker, and clearing agency.
Securities and Exchange Commission. Compliance. SEC resolved charges against a fund administrator based on allegedly failing to respond to red flags relating to a fraud against a private fund and its investors.
Commodity Futures Trading Commission. Futures Commission Merchants (FCMs). CFTC released an order against a futures commission merchant for allegedly failing to maintain, preserve, or produce records required to be kept under agency recordkeeping requirements, and failing to diligently supervise matters related to its business as a CFTC registrant.
Michael Buckalew is a regulatory analyst with Davis Wright Tremaine LLP.
Source link

#Broker #Dealer #Regulatory #Digest #Supra