Congress Is Stuck on Crypto Regulation. States Aren't.
3 min read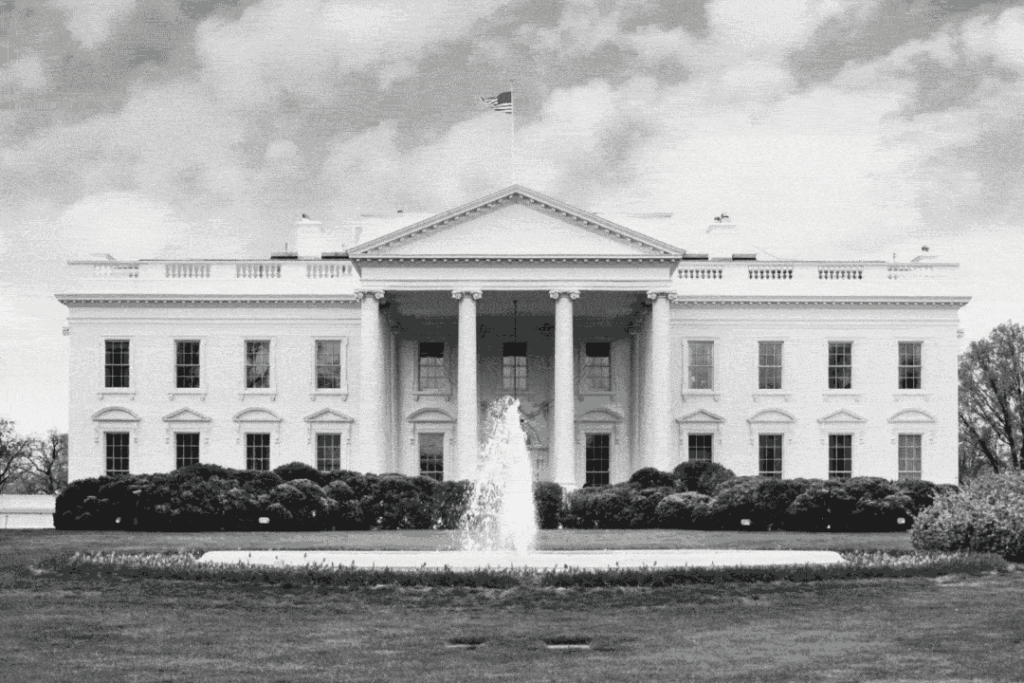 Federal lawmakers aren't likely to pass comprehensive crypto legislation any time soon, but that doesn't mean the regulatory landscape isn't changing in ways the industry may not like.
The California legislature last week cleared a bill that would establish a licensing regime for crypto firms among other rules, sending it to Gov. Gavin Newsom's desk for his signature or veto. On Monday, the New York Department of Financial Services, which already operates under a similar law, proposed new standards on how trading platforms list or delist tokens.
Newsom spokesman Omar Rodriguez in an email said, "As with all measures that reach the Governor's desk, this bill will be evaluated on its merits." He noted that Newsom has until Oct. 14 to act on the legislation.
Both developments are a reminder that until federal policy makers decide how crypto is regulated in the U.S., states are stepping in.
Some crypto firms have already expressed concerns that the California bill could raise their costs and in effect ban certain products. The bill, for example, requires full reserves for "stablecoins," a kind of token that is most often pegged to a dollar. The reserve requirement would amount to a de facto ban on so-called algorithmic stablecoins, which attempt to maintain a one-to-one value versus the dollar through other means. The bill also would require crypto firms to get licenses from California's consumer financial protection regulator, an arrangement that would be similar to what is required in New York.
Advertisement – Scroll to Continue
After New York implemented its crypto licensing regime eight years ago, some crypto firms chose not to do business in the state rather than comply. They might find that approach harder if California implements similar requirements because it would mean avoiding two of the largest U.S. markets.
Congress for now looks unlikely to pass any major crypto-related legislation, although the House Financial Services Committee this summer moved forward bills that would set guardrails for crypto-trading platforms and stablecoins. While there is a chance the House could pass the bills this year, they don't have enough support from Democrats to make headway in the Senate.
"Some of my colleagues in Congress have proposed merely applying limited disclosure requirements to digital asset tokens. This would be a profound mistake," wrote Senate Banking Committee Chairman Sherrod Brown (D., Ohio) in a letter to Treasury Secretary Janet Yellen and regulators last week. Brown encouraged the regulators to use "existing tools" to go after bad actors.
Consumer groups have championed the California bill, but some crypto firms aren't happy. The Crypto Council for Innovation, a trade group whose members include
Coinbase Global
Advertisement – Scroll to Continue
(ticker: COIN) and venture-capital firm Andreessen Horowitz, opposed the California bill, unless it is amended, citing the bill's stablecoin requirements as well as the absence of licensing exemptions for small firms and those already registered with the Commodity Futures Trading Commission, among other issues.
This isn't the first time the California legislature has tried to regulate cryptocurrencies. This time last year, state lawmakers overwhelmingly passed a similar bill only to have Newsom veto it, arguing the effort was "premature" in light of pending federal efforts.
Just weeks after the veto, the crypto trading platform FTX.com collapsed amid fraud allegations. Federal regulators have brought dozens of enforcement actions against digital asset firms, and agencies led by the Treasury Department have released reports on how they believe crypto should be regulated.
Advertisement – Scroll to Continue
But lawmakers haven't yet managed to achieve the consensus needed to put new laws in place.
"The biggest difference is the backdrop," said Matthew Wholey, who analyzes crypto policy for Washington, D.C.-based PolicyPartner, adding that he believes Newsom will sign the California bill into law this time. "With federal crypto policy more well defined, we believe states will fill the remaining void."
Write to Joe Light at joe.light@barrons.com
Source link

#Congress #Stuck #Crypto #Regulation #States #Arent