Crypto Assets, Services, And NFTs Excluded From EU MiCA Regulations
2 min read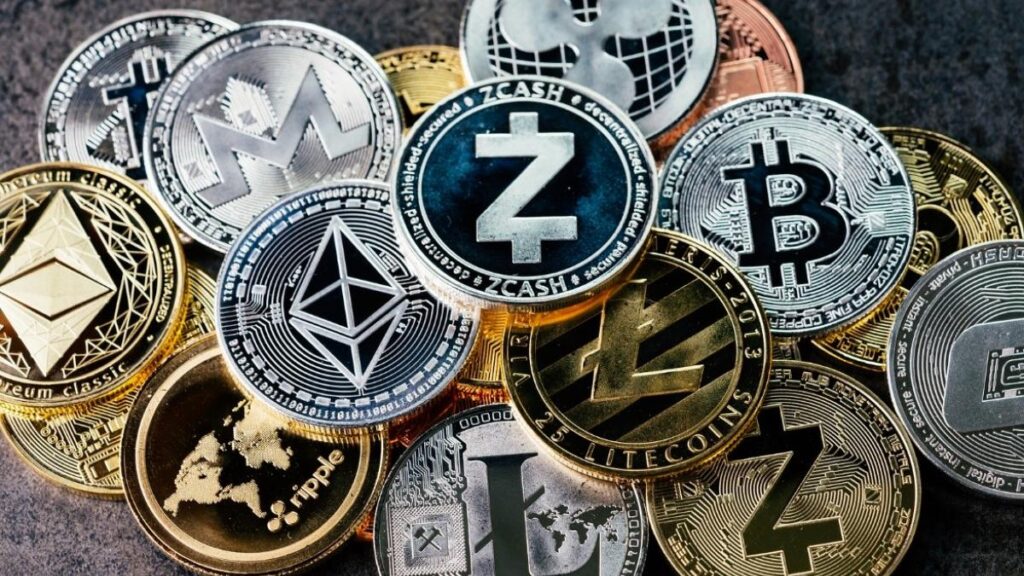 Patrick Hansen, Director of Circle, has taken to X (Twitter) to provide a comprehensive breakdown of exemptions within the EU Markets in Crypto-Assets (MiCA) regulation. While MiCA stands as one of the most sweeping crypto frameworks globally, Hansen's thread delves into the intricate landscape of crypto assets and activities that fall outside its regulatory purview.
Not All Utility Tokens Comes Under MiCA's Regulations
The EU MiCA regulation has garnered immense attention as a landmark regulatory framework for the crypto industry. Designed to comprehensively address the complexities of crypto assets, it has become a focal point for discussions within the global cryptocurrency community. Hansen's insights offer a closer look at key exemptions under MiCA, highlighting activities that won't require regulatory approval.
Hansen first points out that utility tokens designed and utilized within specific networks are exempt from MiCA's provisions. Additionally, crypto-asset offerings that cater to fewer than 150 individuals per EU member state or solely to qualified investors, totaling under 1 million EUR in a 12-month period, fall beyond MiCA's scope.
Furthermore, digital assets that are non-transferable are not subject to MiCA's regulatory framework. Notably, lending and borrowing of crypto-assets, including e-money tokens, are explicitly excluded from the ambit of the regulation.
Hansen also elaborates that crypto-asset services provided in a "fully-decentralized manner" are exempt from regulatory oversight. Similarly, crypto-assets without a discernible issuer and lacking a white paper also fall outside MiCA's scope.
Also Read: Whales Moving ETH Holdings To Exchanges, Is Crash Below $1500 Imminent?
NFTs and CBDCs Not Under MiCA
Hansen's insights extend to the realm of NFTs (non-fungible tokens). While MiCA doesn't encompass NFTs, digital art, or collectibles some fractional parts of NFTs, as well as those issued in extensive series or collections, remain within the regulatory framework's scope.
Exemptions also apply to hardware or software providers of non-custodial wallets. Intragroup transactions, public entities, international organizations such as the IMF or BIS, and central bank digital currencies (CBDCs) are also excluded from MiCA's provisions.
Hansen's thread underlines that crypto-assets already classified as financial instruments under EU law, like MiFID securities, are outside MiCA's regulatory scope. Validators and miners are not categorized as transfer service providers or crypto-asset service providers, and tokens created through mining or staking are also not subject to MiCA's oversight.
Hansen's careful explanation of MiCA's crypto regulatory powers was appreciated by Paul Grewal, the Cheif Legal Officer of Coinbase. He tweeted, "Knowing what's out is just as important as knowing what's in. This is an outstanding summary."
Hansen's insights come after the EU Parliament's plenary approval of the MiCA framework, underscoring its significance in shaping the crypto regulatory landscape. As stakeholders brace for the implementation of MiCA, Hansen's elucidation provides valuable guidance through the complexities of the new regulatory paradigm.
Also Read: Pepe Coin Team Gives Clarification Of The 16 Trillion Pepe Tokens Theft


Source link

#Crypto #Assets #Services #NFTs #Excluded #MiCA #Regulations