Digital Currency Group subsidiary Luno to pause certain UK services, citing forthcoming regulations
2 min read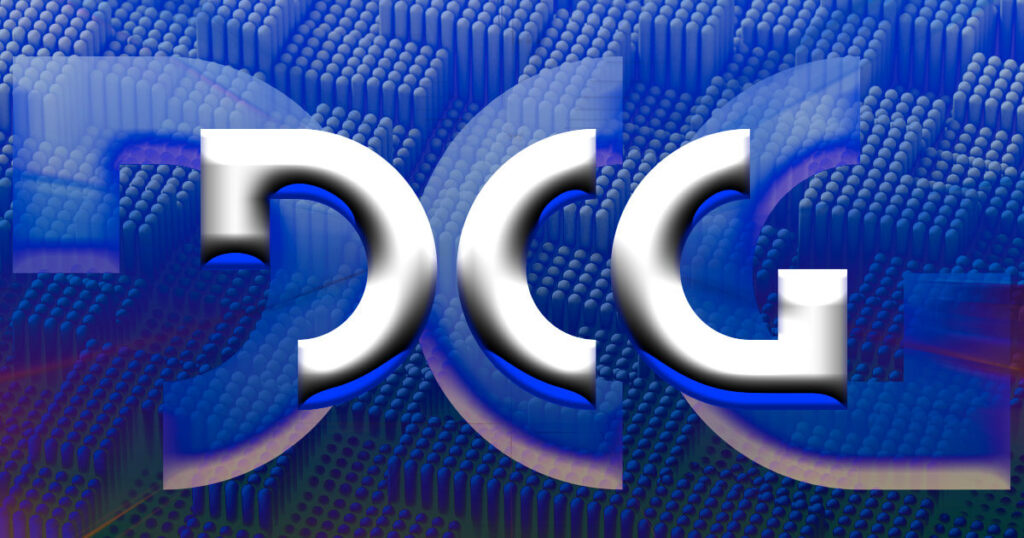 Luna, a subsidiary of Digital Currency Group (DCG), will soon pause certain services in the U.K., according to a report on Sept. 11.
That report indicates that the company will halt some crypto trading features by Oct. 6 in advance of new rules set by the U.K.'s Financial Conduct Authority (FCA). Those rules will severely restrict how cryptocurrency companies can advertise their services; among other restrictions, these regulations will effectively ban crypto referral programs.
The current report states, based on an email sent to users, that Luno will pause buying and trading. However, Luno's head of public policy, Nick Taylor, explained that users will be able to sell and withdraw their funds while services are otherwise paused.
Taylor also stated that the service pause will only affect "some customers" and their ability to invest. He did not explain which users will be affected.
He also suggested that Luno will reintroduce U.K. services at an undetermined later date and said the company will do so through a "phased approach."
U.K. regulations could affect local firms
The news follows apparent financial difficulties for Digital Currency Group's other subsidiaries. Gemini's lending arm remains in bankruptcy proceedings and owes $3.5 billion to creditors. DCG's wealth management subsidiary, HQ Digital, shut down in early 2023. Luno itself discontinued interest-bearing accounts in late 2022.
But whereas those concerns are related to liquidity issues that pervaded U.S. crypto firms, the latest change is due to regulatory changes that could reshape the U.K. market.
Other companies have also reduced their services in advance of U.K. regulations. PayPal, notably, announced that it will restrict its crypto services in the U.K. starting in October due to upcoming regulatory charges in the country. Similar to Luno, PayPal will block U.K. users from buying and selling crypto but will not prevent holding and selling.
Binance also withdrew from the U.K. in June, though it is less clear if that decision was due to the upcoming change or regulatory difficulties in general.
Posted In: U.K., Regulation
Disclaimer: Our writers' opinions are solely their own and do not reflect the opinion of CryptoSlate. None of the information you read on CryptoSlate should be taken as investment advice, nor does CryptoSlate endorse any project that may be mentioned or linked to in this article. Buying and trading cryptocurrencies should be considered a high-risk activity. Please do your own due diligence before taking any action related to content within this article. Finally, CryptoSlate takes no responsibility should you lose money trading cryptocurrencies.
Source link

#Digital #Currency #Group #subsidiary #Luno #pause #services #citing #forthcoming #regulations