Galaxy Digital's Mike Novogratz Weighs in on SEC vs. Ripple Verdict, Urges Transparent Regulation
2 min read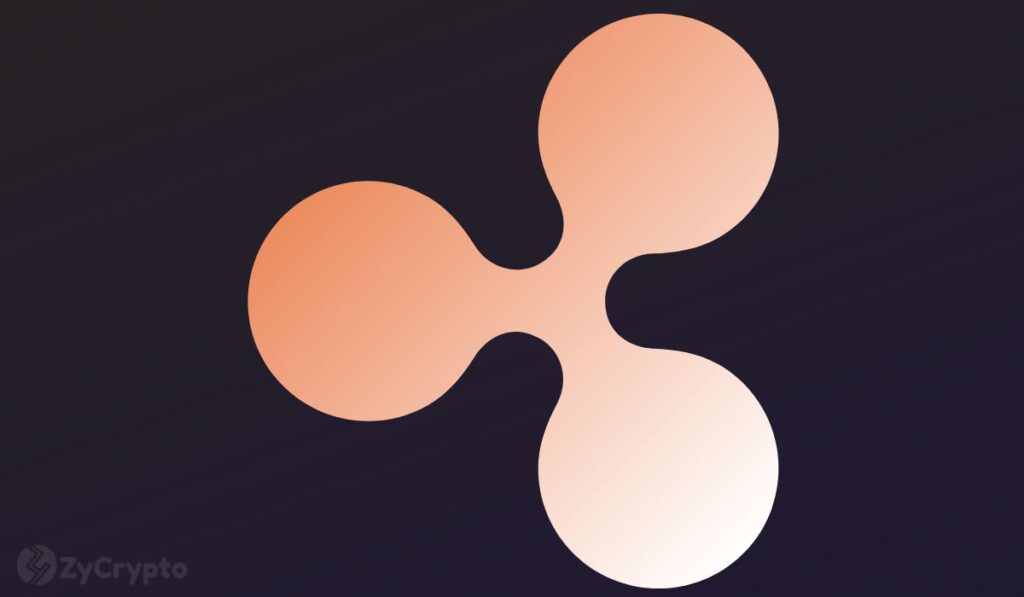 Galaxy Digital CEO Michael Novogratz has long criticized the United States Securities and Exchange Commission (SEC) enforcement approach. The SEC has, of course, charged many companies and projects in the crypto industry over alleged securities violations in recent months. But Novogratz referred to the SEC vs. Ripple case, which has been looming over the industry since 2020 when the SEC alleged Ripple sold cryptocurrency XRP as an unregistered security.
In a shareholder conference call, Novogratz said: "The Ripple case is a big deal. It's a big deal mostly because the SEC and Gary Gensler has been saying over and over, 'Hey, the rules are clear. Just come in and register, the rules are clear.' A federal judge made it really clear: the rules aren't clear. They're nothing close to clear."
In Novogratz's opinion, Judge Torres clarified that the SEC was wrong in its enforcement approach. He cited congressman Richie Torres, who had called on both sides of the political aisle, the White House and the SEC, to come together to pass crypto legislation that will clarify the industry.
The billionaire believes that chances for legislation have increased significantly since before the Ripple case started with momentum building. Referencing a 90s pop song, he said the crypto industry is resilient and can grow in the face of adversity. He said, "There was a Chumbawamba song in the late '90s. 'I get knocked down but I get up again.' That really is, I think, the ethos of crypto."
Investment Holdings Cause for Concern but Outlook Positive
In June, Novogratz caused a stir in the XRP community when he revealed he was an early investor in Ripple, never having sold any shares. Some, like Yassin Mobarak, founder and managing member of venture capital firm Dizer Capital, questioned why Novogratz thought ETH was all the rage while calling XRP a scam yet investing in the company that is essentially behind it and using it.
In the end, while the industry waits for clarity in the legal space in the United States, the crypto industry continues to build. Novogratz was excited to see retail investors flow back into crypto and crypto-related stocks.
He said, "Institutions have […] come back in futures, they've come back in some of these stocks. But importantly, they're coming back in structural ways. […] we're seeing all kinds of indications that institutions are getting ready, and getting ready for the digital age, or the crypto age. That is promising."
Source link

#Galaxy #Digitals #Mike #Novogratz #Weighs #SEC #Ripple #Verdict #Urges #Transparent #Regulation