Mintz Venture Watch — Volume 5: A Report On Deal Trends From Q1 And Q2 2023 – Security – United States
2 min read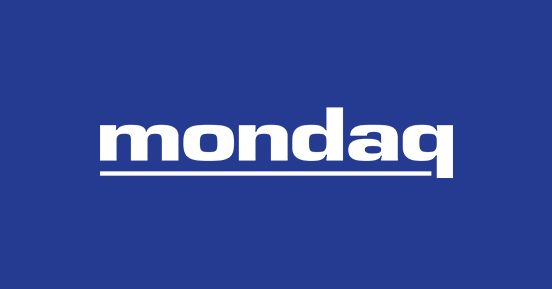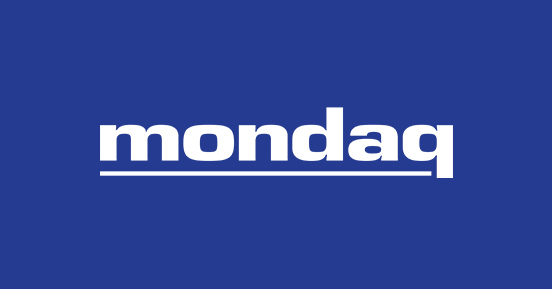 To print this article, all you need is to be registered or login on Mondaq.com.

Despite choppy market conditions for private companies, the
Mintz Venture Capital & Emerging Companies team remained busy
advising emerging companies of all sizes and at all stages of
growth across a wide range of industries. For the first half of
2023 we completed 72 transactions, with an aggregate deal value in
excess of $1.6 billion. Below are a few highlighted
transactions:
Technology
Mintz serves as the primary legal counsel to SYN Ventures, a
venture capital firm focused on investing in emerging cybersecurity
enterprises. Founded by two former Chief Information Security
Officers (CISOs), Jay Leek and Patrick Heim, SYN Ventures has
emerged as a leading investor in early stage cybersecurity
companies.
Mintz has advised SYN Ventures on numerous financings in the
last six months, including the following:
$17 million Series A extension financing for Sevco Security,
Inc.
$23.5 million Series A financing for Halcyon Tech, Inc.
$4 million Series Seed financing for Cranium AI, Inc.
$8 million Series A financing for Paladin Data Insurance
Corp.
Energy & Sustainability
Mintz represented Gradiant Corporation, a global end-to-end
solutions provider of advanced water and wastewater treatment, in
its Series D financing. The Series D financing was led by BoltRock
Holdings and Centaurus Capital, which invested an aggregate of $225
million in Gradiant at the initial closing — bringing
Gradiant's total funding to date to more than $400 million and
its "unicorn" valuation. The funding will be used to
continue the company's expansion into strategic markets to make
Gradiant the preferred water partner of the world's essential
industries. The funding will also support growth into new
geographies, such as the Middle East and Europe, and further
advance Gradiant's R&D programs.
For over a decade, Mintz has been a trusted partner of Gradiant,
working closely with the company since its inception. As Gradiant
continues to expand its business and deliver innovative solutions
to leading customers around the world, Mintz has played a pivotal
role in providing strategic guidance and legal support.
The content of this article is intended to provide a general
guide to the subject matter. Specialist advice should be sought
about your specific circumstances.
POPULAR ARTICLES ON: Technology from United States
Source link

#Mintz #Venture #Watch #Volume #Report #Deal #Trends #Security #United #States