TerraZero Technologies launches metaverse platform to connect musicians with fans
2 min read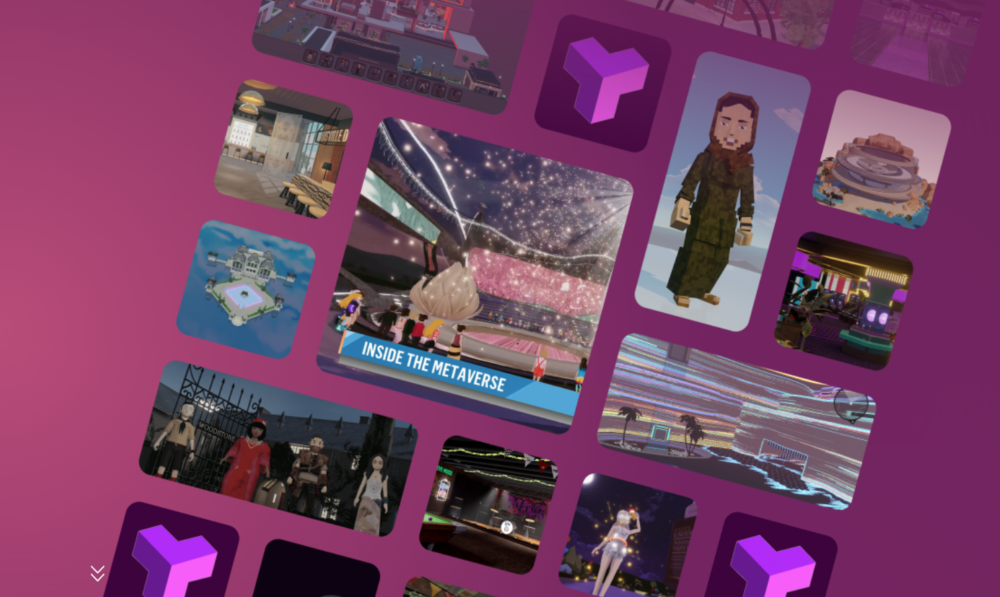 TerraZero Technologies Inc has constructed a platform that presents new ways for brands and artists to engage with fans and potential fans.
Announced on Thursday and slated to launch in early 2024, the company's music based platform will follow the same subscription-based format as its Intraverse PRO platform. The Intraverse platform provides a connection point for businesses, creators, artists and individuals within immersive 3D realms.
Intraverse PRO offers a tailored environment designed specifically for musicians and artists, resembling a professional recording studio. This space includes essential components such as a control room, a live performance area and a cozy loft for relaxation. With Intraverse PRO, musicians gain the freedom to customize their spaces effortlessly.
Musicians can upload various media types, including photos, documents and videos, through a dashboard. Additionally, with the launch of the Intraverse PRO beta, musicians can also sell and host their merchandise on the Intraverse website.
"Music has always been a leading industry when it comes to new technology," said Dan Reitzik, TerraZero's CEO.
"With the Intraverse, bands and artists will be able to post on socials, and with one tap, fans will be able to jump into the Intraverse with them. This is a new way that artists and the music industry at large can get content in front of fans, and really connect with fans."
Users have the option to personalize their virtual spaces by selecting room colors, decor, or by incorporating their own album and single artwork, ensuring a unique and personalized experience.
The company sees the music industry as the first step especially after its recently revealed merger agreement with BIGG Digital Assets (CSE: BIGG) (OTCQX: BBKCF) (WKN: A2PS9W) and integration with Polygon Protocol. Now TerraZero intends on moving towards blockchain-based platforms and protocols where bands, artists, brands and others can establish connections with fans and followers.
"The tools we have in the real world have to be available in the virtual world. We see our ability to help bands, artists and brands monetize what they do, with their fans using regular credit cards, as a way to bring true ease of accessibility and utility to digital assets. As we work with BIGG Digital Assets going forward, we only see a brighter future here and beyond," said Reitzik.

Source link
#TerraZero #Technologies #launches #metaverse #platform #connect #musicians #fans