The adoption of the metaverse by players will change the economics of the gaming industry
1 min read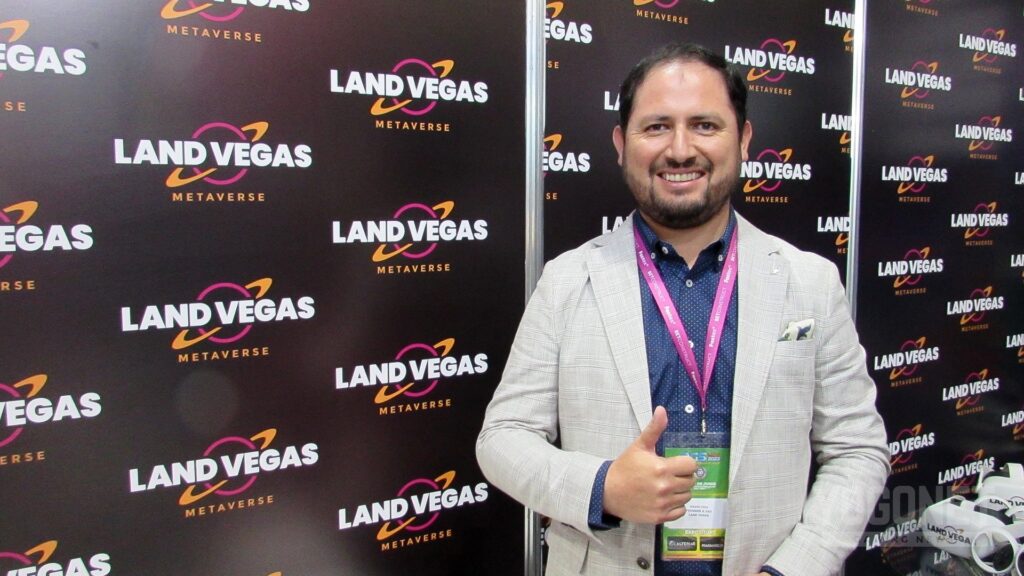 With the emergence of new technologies, the entertainment industry is undergoing constant changes, and the iGaming sector is no exception. Within this scenario, David Fica Jaque, Founder, and CEO of Land Vegas, shared an analysis of the metaverse and its importance in the online gaming business.
"The adoption of the metaverse by players will change the economics of the gaming industry, creating new business and employment opportunities. In addition, immersive experiences can drive economic growth globally by opening new markets and generating additional revenue for gaming operators," said Fica, highlighting the immersive experience that the metaverse brings to gamers.
For the CEO of Land Vegas, a metaverse gaming platform that is being developed in Latin America with a focus on the North American market, the project's key is merging gaming tradition with cutting-edge technology.
The company also seeks to put an emphasis on security and certification, two fundamental aspects of metaverse gaming. "Security and certification are essential to build players' trust and ensure they have a safe and transparent gaming experience," Fica noted.
"Land Vegas is committed to complying with industry regulations and offering a reliable gaming platform, which is why we have already started our process towards certification through GLI, the most important regulatory company in the world," the executive explained about the company's certification process.
Source link
#adoption #metaverse #players #change #economics #gaming #industry