NFT Loyalty Program With Le Clu3
1 min read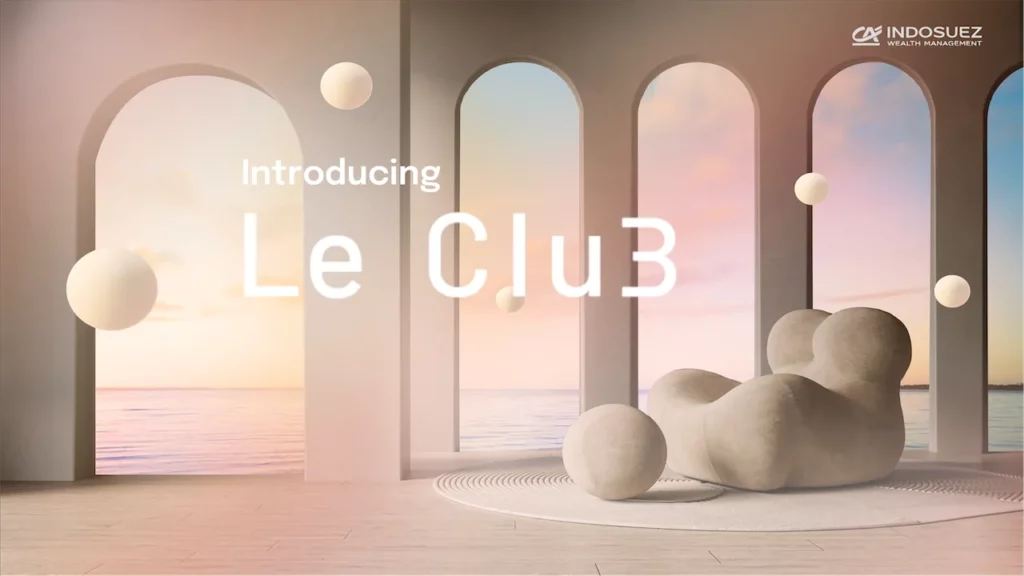 Indosuez Wealth Management, a division of Crédit Agricole, introduces Le Clu3, an NFT loyalty program for its exclusive clientele. This groundbreaking initiative brings NFT-driven membership benefits to the world of private banking. Let's take a closer look!
TL;DR:
Introducing Le Clu3: Private Banking's Cutting-Edge NFT Loyalty Program
Meet Le Clu3, private banking's NFT loyalty program. Developed by SiaXperience and METAV.RS, Le Clu3 is a community of tech-savvy clients in the wealth management industry. Loyalty programs have been popular among fashion brands in the Web3 space so far. However, Indosuez seeks to cater to the next generation of wealthy individuals. Markedly, this includes tech-savvy heirs, investors, and crypto entrepreneurs.
Moreover, the soulbound nature of the tokens used in Le Clu3 ensures a high level of security. Thus, addressing the unique needs of private banking. This approach, also seen in Louis Vuitton's Web3 VIA program, guarantees the quality and exclusivity of the club's members.
So, how can we join this exclusive NFT loyalty program? Le Clu3 tokens are minted on the Polygon network, providing scalability on the Ethereum blockchain. Users have the option to store their tokens in regular or cloud-based wallets, simplifying the onboarding process and ensuring a seamless experience.
In the future, attendees of exclusive Le Clu3 events can claim soulbound tokens, further enhancing the program's value and engagement.
Source link
#NFT #Loyalty #Program #Clu3