Web 3.0, the metaverse and NFTs are capturing UK consumer interest The Block
3 min read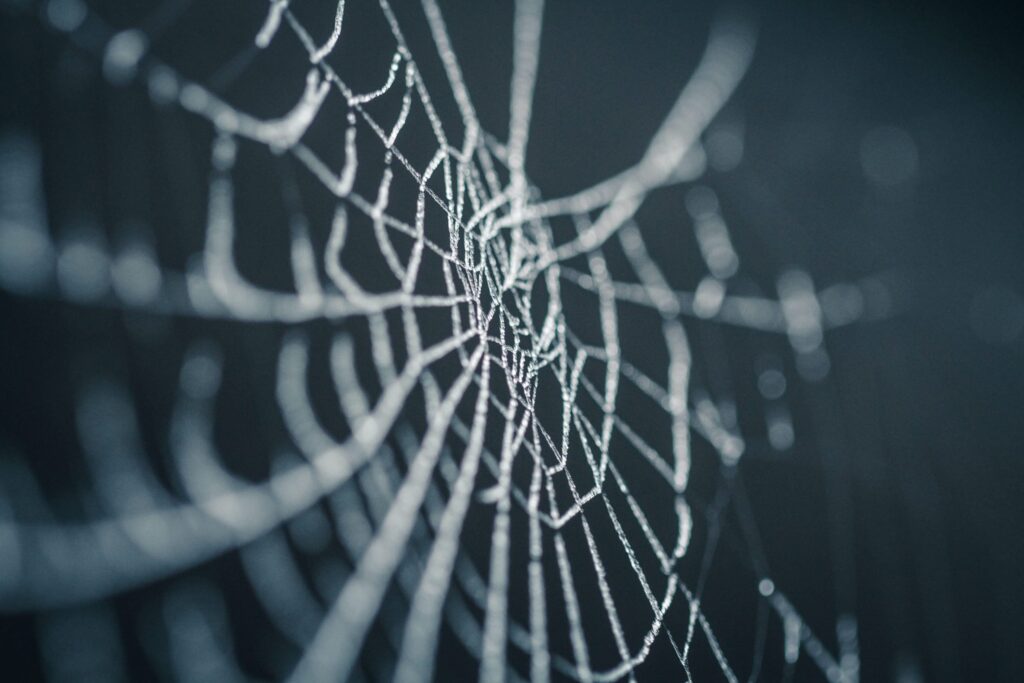 Toluna, a global insights technology and panel provider, today revealed key UK insights from its worldwide consumer study, 'A new age of the internet: Web3, the metaverse, and NFTs'. 
With blockchain technology ushering in a new digital era in the form of Web 3.0, the research study explores consumer perceptions of emerging Web 3.0 concepts – such as non-fungible tokens (NFTs) and the metaverse. Toluna's research aims to decipher how consumers view and interact with these innovations. 
The metaverse: understanding and engagement in the UK 
The vast majority (82%) of UK respondents are aware of the metaverse, while one-third (33%) have both heard of it and know what it means. These findings suggest consumer understanding of the metaverse is still on the rise in the UK, especially when compared to global levels, where 42% of consumers are both aware of the metaverse and know what it is.  
When asked about the activities they are most interested in experiencing within the metaverse, UK respondents rank shopping first (43%), closely followed by watching TV and movies (40%), then gaming (33%) and learning (32%). Evidently this concept holds strong opportunities for brands in all sectors, but particularly those in the retail and ecommerce space. 
Regarding metaverse platforms, Roblox is the most popular – used by over half (54%) of UK respondents who have explored a metaverse. When looking to harness the potential of virtual spaces, for instance through Roblox's recently announced Partner Program, keeping in touch with consumer sentiment is highly important. At present, 27% of UK consumers are curious about the Metaverse, but 32% cite lack of privacy as a concern.
NFTs: UK consumer awareness and usage 
Almost one-fifth (19%) of UK consumers have both heard of NFTs and know what they are, with a further 34% being aware, but not fully understanding them. As a possible result of this, NFTs have yet to become mainstream, with 67% of respondents having never purchased one.
Looking at the digital goods UK consumers purchase, "clothing or accessories for an avatar" comes out on top (7%), aligning with the global interest in NFTs for games and virtual social experiences. This is followed by virtual real estate (6%) and NFT art (5%), reflecting the global interest in NFTs as a long-term investment, although the opportunity for this remains speculative. 
Social media is the most likely source of information about NFTs for 33% of UK consumers with 53% sourcing information from YouTube. This makes YouTube the most used platform for this by far when compared to Facebook (37%) and Google Search (32%). Other sources of NFT information include online articles (26%), TV or radio (23%), and friends or colleagues (21%).
Chris Dean, Associate Director Technology Research at Toluna commented: "Web 3.0 is heralded as a next phase of the internet's evolution, with the potential to transform the ways users interact with the digital world. This opens exciting possibilities for brands to reshape how they engage consumers. While concepts such as the metaverse and NFTs are still emerging, forward-thinking brands can experiment with them and help drive innovation within this space." 
Further findings from Toluna's A new age of the internet: Web3, the Metaverse, and NFTs Globalreport are available here.
The research was conducted among 10,500+ consumers ages 18+ across 19 global markets in May 2023. It investigated consumer awareness and understanding of Web 3.0, alongside consumer perspectives on concepts such as the Metaverse and NFTs. 
Source link
#Web #metaverse #NFTs #capturing #consumer #interest #Block