China Exploring Digital IDs, Real Punishments for Crimes Committed in Metaverse: Report
2 min read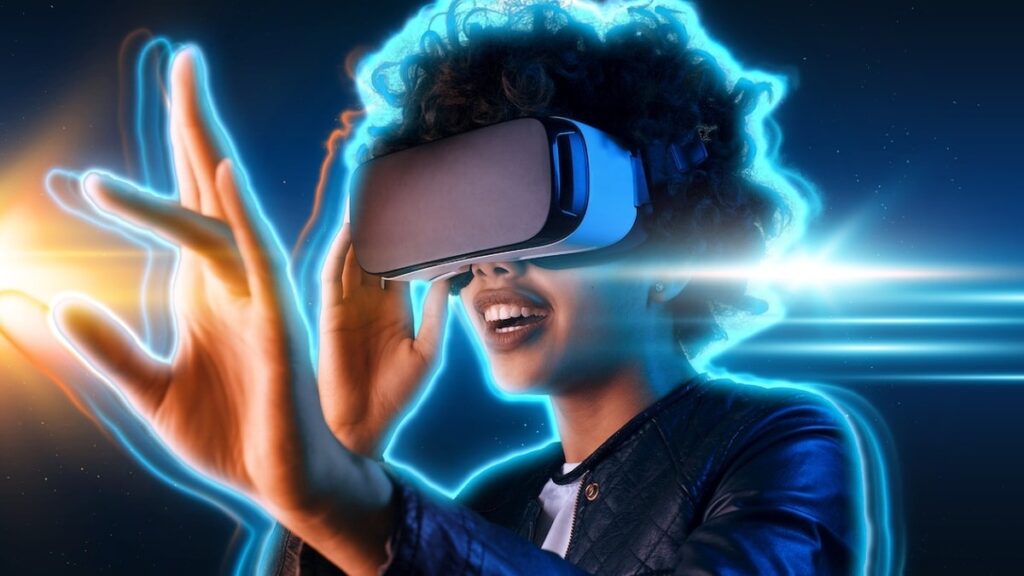 China, despite its stringent anti-crypto stance, is looking to foray into the metaverse but with a clear set of dos and don'ts to apply in the virtual universe. The nation is reportedly exploring ways to create social credit systems for metaverse users, that would closely resemble the Communist Party's controversial laws part of China's day-to-day governance and working. Members from China's tech community are opening discussions about the same with other global tech bodies.
China Mobile reached out to the International Telecommunication Union (ITU) with some metaverse-related proposals, a Politico report said over the weekend. The ITU is a telecom agency under the United Nations (UN), that sets global rules for the tech sector.
The first suggestion from China is a digital ID system for metaverse users. The proposed digital IDs will envelop a bunch of personal details of individuals, including their social media credentials as well as their job details.
This digital ID system is being equated with China's social credit system, which scores Chinese nationals. The system could lead people to being blacklisted from using public services over scores indicating 'bad behaviour'.
Law enforcement authorities in China are expecting to keep an eye out for cyber criminals via this digital ID system. Entities committing fraud, identity theft, harassment in these fully functional virtual ecosystems will be liable for real-life punishments in China if this digital identification proposal sees the light of the day.
In the metaverse, people can meet as digital avatars for social gatherings, concerts, work commitments, games, as well as to exchange digital files and documents.
If China Mobile's proposal to the ITU comes through, it would authorise the Chinese government to openly spy on metaverse users, Politico said citing concerned industry experts.
ITU's metaverse focused group is slated to meet in October, where China's proposal could be tabled for a vote. Neither China Mobile nor the ITU has reacted to the report yet.
This is not the first time, however, that a Chinese company has expressed an interest in diving into the metaverse sector. In June 2022, Chinese tech major Tencent announced the formation of an 'extended reality' (XR) unit, placing its bets on the metaverse concept of virtual worlds.
China's Taiyi Group also acquired Huobi's 'Huoxun' communication tool last year, in order to add more technical details to its metaverse exploration journey.
As per Statista, the revenue of the global metaverse sector is projected to swell to $82 billion (roughly Rs. 6,81,424 crore) by the end of 2023. In the next seven years by 2030, the revenue extracted out of the metaverse industry is projected to reach around $936 billion (roughly Rs. 7,778 crore).
Source link
#China #Exploring #Digital #IDs #Real #Punishments #Crimes #Committed #Metaverse #Report