Crypto Funding: $158M week for layer-1 blockchains and a metaverse creator
2 min read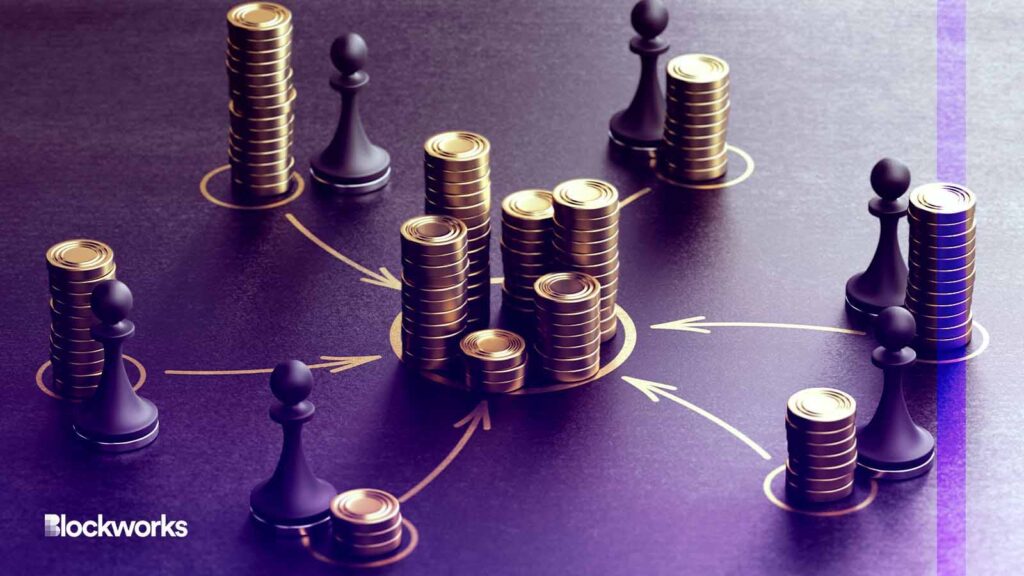 Nine crypto companies raised a collective $158 million in fresh funding this week, with ZetaChain being a top performer among them. 
The blockchain developer put $27 million on the board with participants in the round including Blockchain.com, Jane Street Capital, Human Capital, Vy Capital, GSR. 
ZetaChain is an Ethereum Virtual Machine-compatible layer-1 blockchain, and its team wants to get away from bridges and wrapped tokens. Instead, it wants to move towards a simpler, more interoperable future for crypto, according to a press release.  
ZetaChain allows users to have access to their wallet's assets and data on a single platform irrespective of the blockchain. Even Bitcoin and Dogecoin are interoperable, despite being non-smart contract chains. 
Read more: ZetaChain announces $27M raise in latest funding round
Another layer-1 blockchain, Linera, raised $6 million in its latest seed round, bringing the total raised to $12 million. Borderless Capital led the round with a16z, Laser Digital Ventures, Matrixport, Flow Traders, and GSR Markets participating. 
Linera was created in 2021 by former Meta engineer Mathieu Baudet. Baudet is trying to increase scalability through "microchains."
"The Linera system scales by adding chains, not by increasing the size or the production rate of blocks," according to a press release. 
The microchain model "grants each individual user their own lightweight chains, which integrate into browser extensions or mobile devices for streamlined Web3 app interactions within their wallets."
With the new funding, Linera has quite a few plans. The project expects to expand its team, launch a devnet and a testnet, and make their mark in the APAC region. 
Source link
#Crypto #Funding #158M #week #layer1 #blockchains #metaverse #creator