Is the Metaverse Dead? – Techopedia
2 min read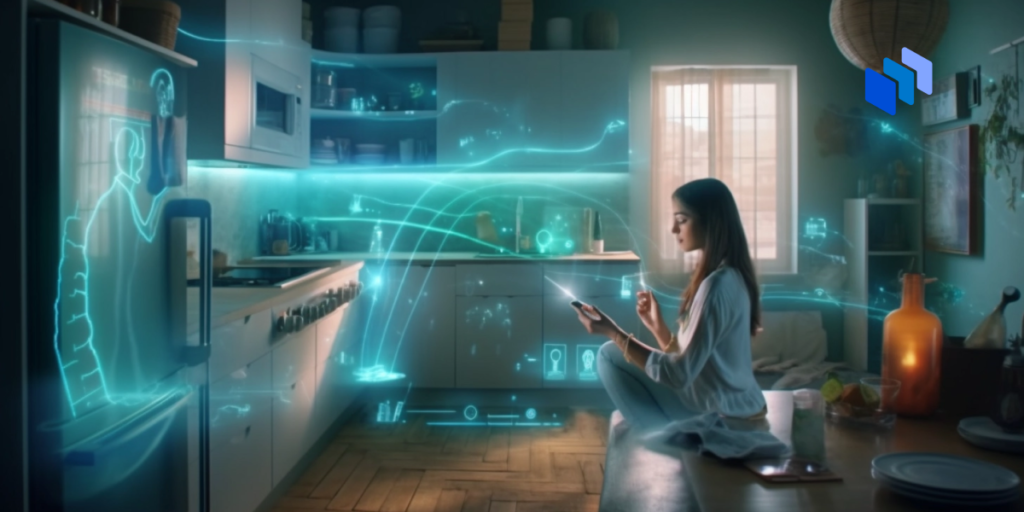 Remember when the metaverse and non-fungible tokens (NFTs) were the latest hype in town? At the time, bitcoin (BTC) traded above $60,000 and altcoin prices kept rising regardless of their purpose and utility. Facebook had just rebranded to call itself 'Meta'. 2021 was such a wonderful time.
In contrast, 2023 has been grim. The crypto winter shows no signs of thawing. The sheer cold has frozen everything from NFT markets to blockchain gaming. What about the metaverse? The public opinion says that the metaverse is dead.
Let's not jump to hasty conclusions and uncover the truth.
Is the Metaverse Dead?
Before we start writing Metaverse's obituary, let's talk about what the metaverse is.
Metaverse refers to the three-dimensional digital space that uses virtual reality (VR), augmented reality (AR) and other technologies that connect the digital world with real-life experiences. There are several reiterations of the definition of metaverse. Most of them depict the metaverse with an immersive digital experience, digital items and digital ownership.
Here are some reasons why people have called the death of the Metaverse:
Disney Gives Up on Metaverse
The Walt Disney Company and the metaverse were a match made in heaven. A legendary entertainment company with an incomparable list of cartoon characters (Mickey Mouse), superhero universes (Marvel, Star Wars) and sports channels (ESPN) under its belt — it was the perfect company to spearhead the development of the metaverse.
Disney worked throughout 2022 to set up a team to build its metaverse. Mike White, a company veteran, was appointed as Disney's first "metaverse executive." White had Disney's vast content library and captivating storytelling ability to create an immersive, next-generation experience for fans.
Unfortunately, the world will see none of that come to life. At least not for the time being. According to a Wall Street Journal report from March 2023, Disney laid off its entire Metaverse division just over a year after its formation. The layoffs were a part of the company's restructuring under returning chief executive Bob Chapek.
Source link
#Metaverse #Dead #Techopedia